#SIWISofa: How Can we Solve the Competition for Fresh Water?
Wednesday 26 August | 15.00-15.30 | Room: Exhibition Hall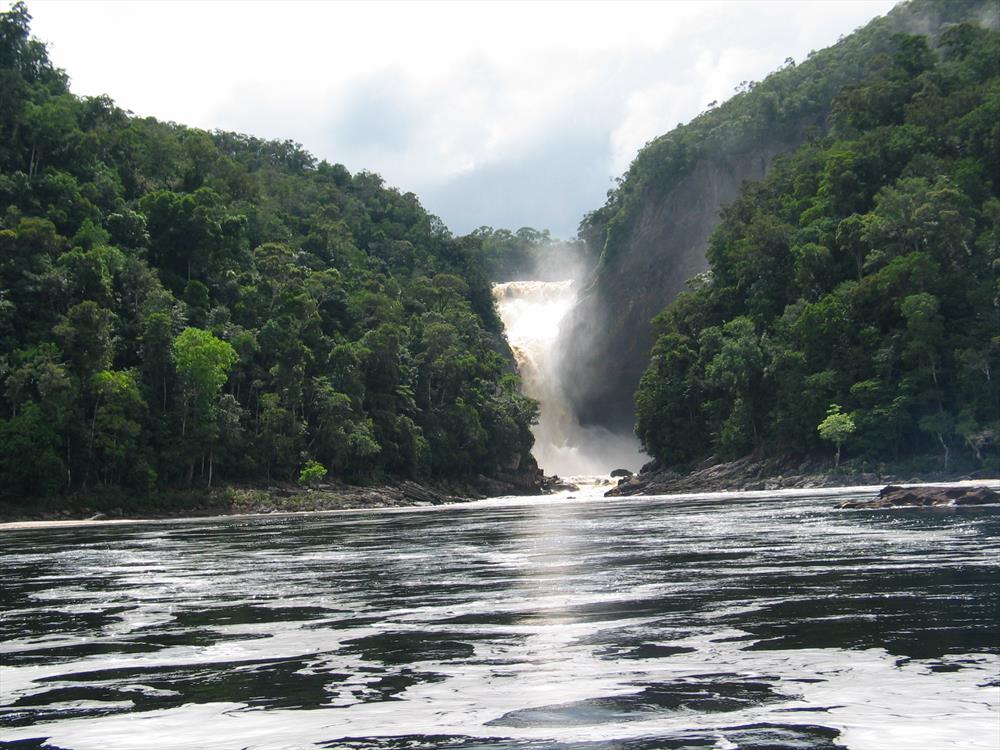 This SIWI Sofa session will explore the hypothesis that water competition can be harnessed to create incentives for positive change in the water sector. The Rockefeller Foundation has recently partnered with several organizations to develop mechanisms for resolving competition for fresh water among multiple sectors—and to do so in a way that provides adequate water security for ecosystems and poor or otherwise vulnerable communities. Experience gleaned from water markets, impact investing, natural infrastructure, and corporate water risk will be reviewed for their potential to resolve conflicts over water use.
Programme
Speakers:
Brian Richter, Chief Scientist, Global Freshwater Program, The Nature Conservancy
Mark Smith, Director, Global Water Programme, International Union for Conservation of Nature
Casey Brown, Associate Professor, University of Massachusetts