Veolia
#SIWISofa: 24/7 water access for all
Tuesday 25 August | 14.00-14.30 | Room: Exhibition Hall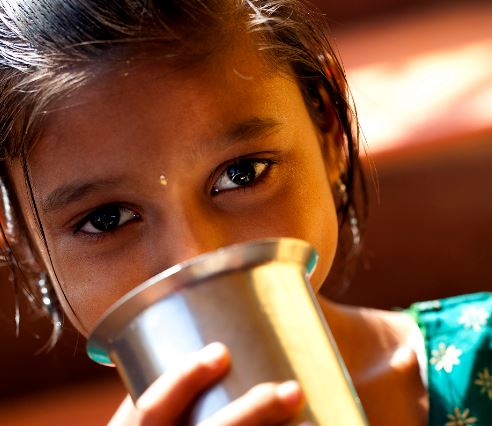 The world has to rethink its relationship with resources and come up with new social and economic growth models that are more efficient, better balanced and more sustainable.
With 160 years of expertise in the areas of water, energy and waste, Veolia applies its capacity for innovation to pursuing human progress and wellbeing, and improving the performance of businesses and regions.
To make the switch from a resource consumption rationale to a use-and-recover approach in today's circular economy, Veolia designs and implements solutions aimed at improving access to resources while at the same time protecting and renewing those same resources.
This is how Veolia and its 180,000 employees contribute each and every day to resourcing the world.