#SIWISofa: Follow-up and review of WASH-related Sustainable Development Goals
Wednesday 26 August | 12.00-12.30 | Room: Exhibition Hall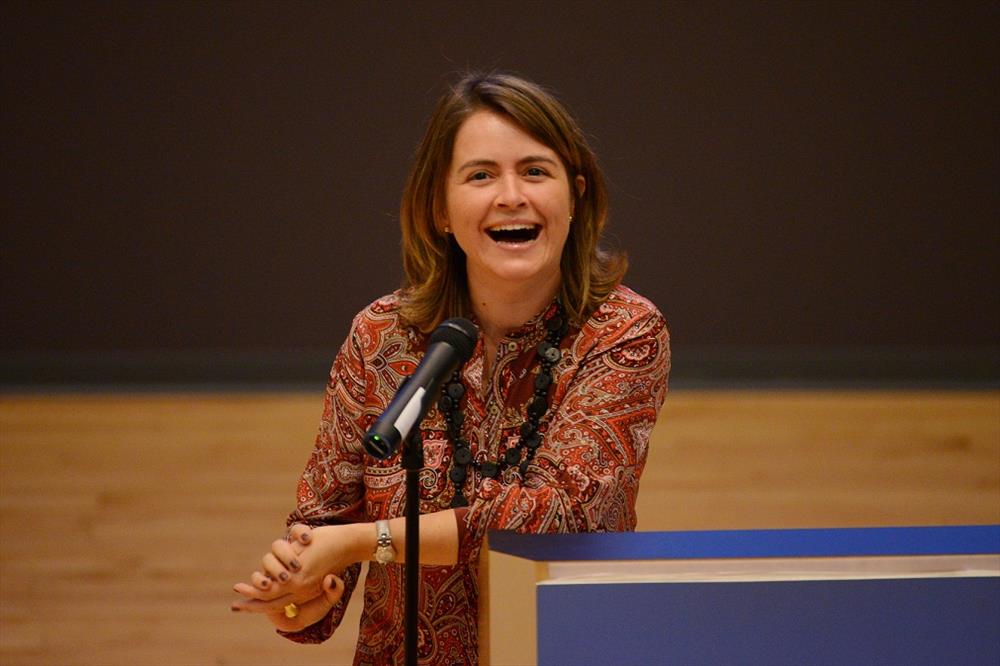 Catarina de Albuquerque, SWA's Executive Chair discusses topics related to the water, sanitation and hygiene SDGs.
Currently, discussions are taking place on the format for SDG's review and follow up. Still not clear what the process will look like, but its general principles are not contentious: roadmaps should be implemented nationally, but progress will be regularly discussed at an international level; governments are in the driver's seat, but must involve different stakeholders throughout the whole process, such as civil society, donors.
WASH sector is already one step ahead of the curve when it comes to follow-up and review. Our sector has been implementing and perfecting a similar self-monitoring system for the last six years in the form of the SWA partnership.
Programme
Other SWA events:
Tuesday, 25 August
Vision Speaker: Catarina de Albuquerque
Wednesday, 26 August
"Changing behaviors to build systems that last: SWA's evolving strategy" (http://programme.worldwaterweek.org/Schedule/Detail/4594)