Sharing knowledge where it counts – GSF learning journeys in Africa
Sunday 23 August | 09.00-10.30 | Room: FH 300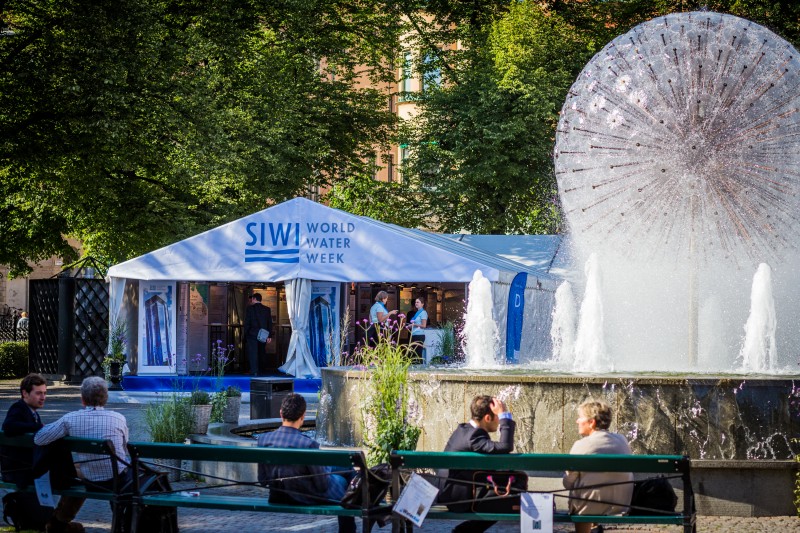 Since 2013, the learning platform between Madagascar, Benin and Togo has been a great example of how countries at different points of programme development and implementation can assist each other and accelerate results across the board.
Madagascar, the first-ever GSF programme, will present its intellectual journey - from a struggling project with limited results to an engine of the national sanitation movement, with close to 15,000 ODF villages. Madagascar is also a CLTS innovation cradle and a selection of innovations will be presented.
Togo will present how they and colleagues from Benin benefitted from learning exchange missions with Madagascar and the subsequent establishment of a francophone learning platform. Initially a way to overcome the English language bias in the sanitation field, this platform has supported the programmes to overcome challenges, leapfrog stages and avoid common mistakes.
Benin represents the second generation of GSF programmes, where fundamental lessons were fed in at the programme design. Benin will present how they were "triggered" and how this lead to a paradigm shift in the sanitation sector - from household subsides to CLTS. The presentation also covers how the shift was institutionalized through a national ODF Road-map.
Programme
09:00 Welcome and introduction by moderator (GSF Staff)
09:10 Madagascar FAA: Starting a large-scale sanitation and hygiene behavior change learning journey
Joséa Ratsirarson, Country Representative, MCDI (GSF Executing Agency)
09:30 Togo: Benefiting from a learning platform
Fataou Salami, WASH Specialist, UNICEF (GSF Executing Agency)
09:45 Benin: Towards an Open Defecation Free Benin
Achille Kangni, Head of Basic Sanitation and Technical Support for Municipalities, Ministry of Health
10:00 Q&A, Moderator
10:10 Panel discussion with the presenters
10:25 Closing remarks, Chris Williams, Executive Director, WSSCC