#SIWISofa: Post-2015 the 7th World Water Forum-Asia Water Council
Monday 24 August | 15.00-15.30 | Room: Exhibition Hall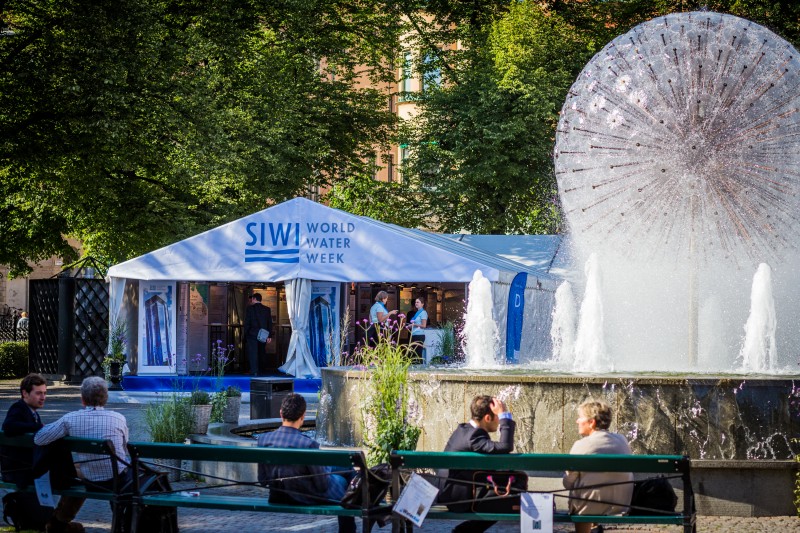 K-water(Korea Water Resources Corporation) is the co-host of 2015 7th World Water Forum in Korea on 12-17 April 2015. During the forum, Asia Water Council was launched to implement the outcomes of the 7th WWForum and carry on it to the 8th WWForum in Brazil. Furthermore, Asia Water Council will play a vital role to address the water challenges in Asia and establish a cohesive governance among Asia's water leaders to implement feasible solutions.
Programme
It is aimed to promote the purpose of Asia Water Council and to declare the commitment for addressing global water challenges through leading Asia Water Council.
Conclusion
The audiences and participants are expected to recognize what is SWMI(Smart Water Management Initiative) and AWC(Asia Water Council). The necessity of SWMI and roles of AWC will be fully delivered.