#SIWISofa: Cross-Sector Solutions to Realizing the SDGs
Tuesday 25 August | 12.00-12.30 | Room: Exhibition Hall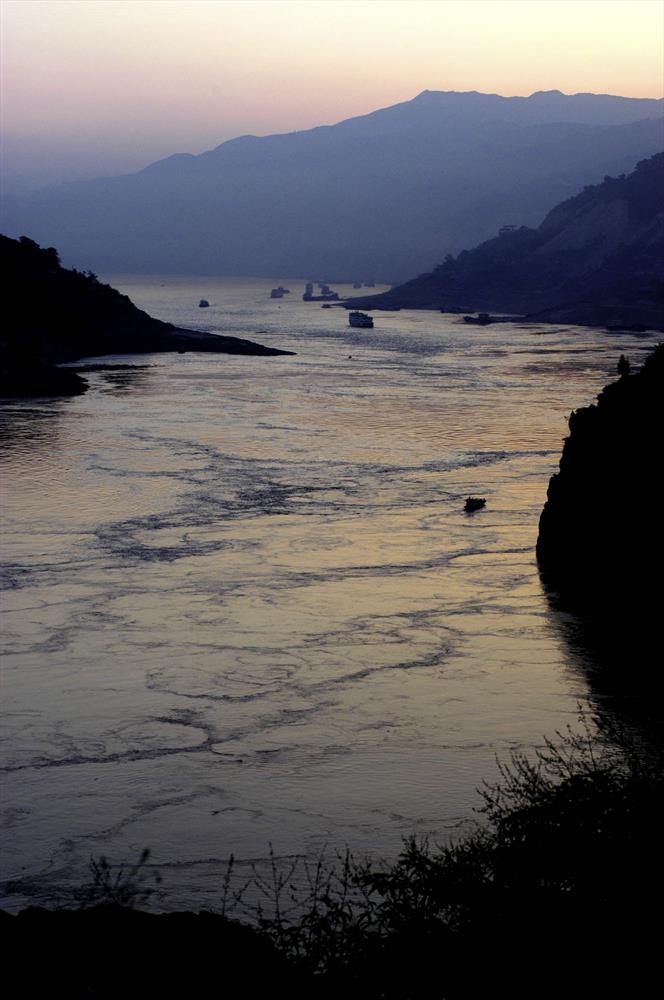 Development institutions, businesses, governments and civil society organizations can all agree on SDG #6, because sustainable access to and management of freshwater resources is crucial for communities, ecosystems and economies. But how do we make progress towards such an ambitious goal? Coca-Cola, WWF and WaterAid come together to discuss how implementation can replenish water to communities and nature, and the continued work required to support development milestones outlined in the SDGs.
Conclusion
Water, poverty and environmental quality are deeply connected. The poor are most vulnerable to environmental risks, including unsafe water. Human communities living in remote areas with high biodiversity value often have little or no access to improved water sources and sanitation facilities. The sustainability of freshwater resources and safe drinking water projects depend on the appropriate conservation of the broader watershed.
This session will demonstrate why we must address WASH and watershed management together if we are to successfully confront the water challenges facing the world, using examples spanning from on-the-ground work in the field to the highest levels of global policy. Speakers will discuss ideas for ensuring adequate connections between the WASH and water resources management targets under a water goal in the Sustainable Development Goals, with an emphasis on ways to operationalize integration during program implementation. Case studies of projects that integrate WASH and conservation for greater impact will be shared, as well as a new monitoring and evaluation framework designed to assess the outcomes of integrated WASH and freshwater conservation projects. We intend to invite local partners to discuss their project-level experiences.