The Freshwater Trust
#SIWISofa: Quantifying Conservation: New Solutions for the Next Economy
Monday 24 August | 11.00-11.30 | Room: -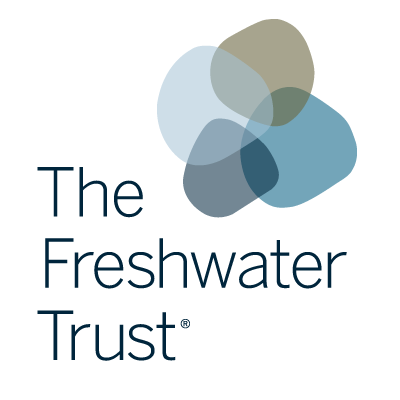 Climate disruption, evolving economic conditions, and changing diets accelerate pressures on freshwater resources at an alarming rate. Collectively, we must accelerate the pace and scale of restoring and conserving freshwater ecosystems to meet this growing demand.
Joe Whitworth, President of The Freshwater Trust, will discuss new, game-changing processes that can help solve our environmental challenges.
Programme
Targeting the intersection of economics and the environment, Mr. Whitworth will illustrate how we can quantifiably understand how badly we manage freshwater today, and how we can dramatically improve actions taken to restore and conserve it, with quantified outcomes that generate lasting improvements.
Speaker: Joe Whitworth, President, The Freshwater Trust