Actions speak louder than words: Implementation Roadmaps for catalysing change
Sunday 28 August | 16.00-17.30 | Room: FH Little Theatre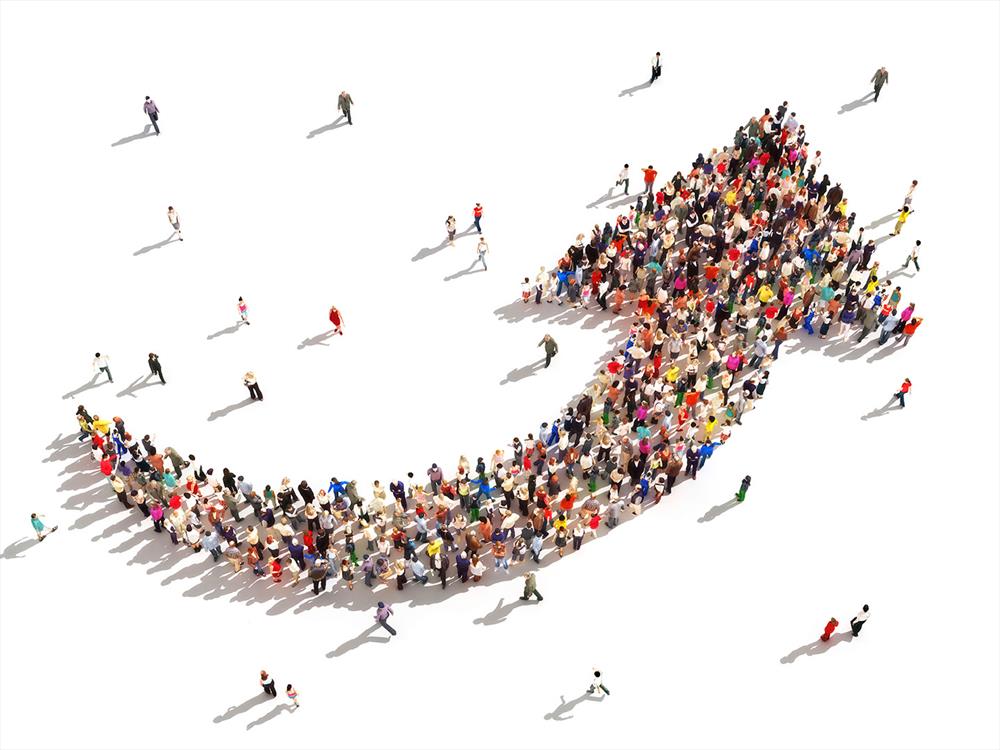 Implementation Roadmaps emanated from the 7th World Water Forum as a mechanism to support continued progress on key water-related issues in between editions of the World Water Forum. They are meant to catalyse collective learning and action for water, in addition to identifying ways for the international water community to contribute to the achievement of the Sustainable Development Goals (SDGs).
Sixteen different roadmaps were created, based on the 7th World Water Forum's Thematic Framework, each one piloted by respected members of the international water community who mobilize a wider range of partners.
In addition to providing information about the preparatory process for the 8th World Water Forum, this event will help actors to prepare their involvement in the annual review meeting to be held in Daegu on the 20th of October 2016. Furthermore, stakeholders will be able to reflect on potential linkages with other international processes such as the SDGs. It is expected that the Implementation Roadmaps will offer a solid framework for creating focus, orienting activities, sharing information and responsibilities and following progress as the 8th world Water Forum approaches.
Programme
16:00 Welcome and Opening remarks
President Benedito Braga, World Water Council
16:05 Introductory remarks on the 7th World Water Forum Implementation Roadmaps and Korea International Water Week Dr. Jae-heung Yoon, Secretary General of Korea Water Forum
16:10 Introductory remarks on the 8th World Water Forum Thematic Process framework
Jorge Werneck-Lima, Vice-Chair of the 8th World Water Forum Thematic Process Commission
16:20 Roundtable guidance
Jerry DePriscoli, World Water Council Governor
16:25 Roundtable workshop
17:05 Roundtable report back
17:25 Closing remarks
Paulo Salles, representative of the 8th World Water Forum, ADASA