Academy of Finland / Finnish Water Forum / Ministry for Foreign Affairs, Finland / Ministry of Agriculture and Forestry, Finland
Boosting the economy with water - and keeping it clean
Sunday 28 August | 16.00-17.30 | Room: NL Auditorium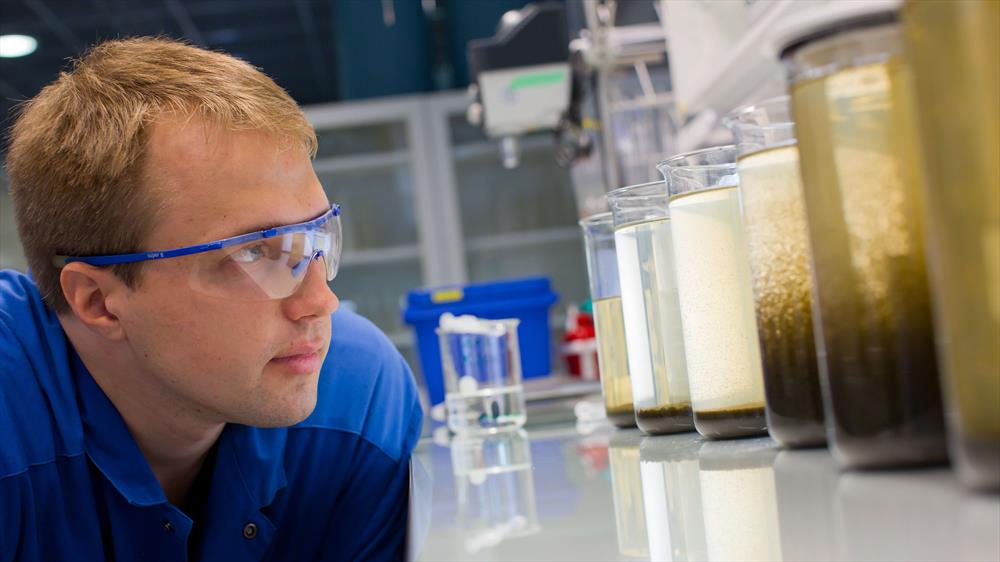 Development of bioeconomy and clean solutions is a strategic programme of the Government of Finland. For water sector, the concept involves modern ecological aquaculture, high efficiency of industrial water utilization with close loop solutions and efficient wastewater treatment based on circular economy.
The event will highlight innovative methodologies and technologies for blue bioeconomy and generating economic growth through water. Finland is simultaneously transforming its development cooperation by strengthening commercial and scientific relationships, where these technologies are increasingly used and developed to answer the challenges of the developing world. A plethora of innovative projects, where Finnish companies, research institutions, public sector actors and NGOs are teaming up with stakeholders from Africa and Asia, have been developed.
The event will present innovative ways of technology transfer in the areas such as basin-based rural economic growth, adaptation to climate change with modern groundwater management, nanotechnology and smart water technologies, environmentally friendly and efficient aquaculture, and new business models for recycling energy and nutrient potentials from waste water.
Through development cooperation, scientific exchange and trade, these innovations and practices can be shared globally. These measures contribute towards achieving the sustainable development goals and action towards climate change.

Programme
16:00 Welcome words
Markus Tuukkanen, Managing Director, Finnish Water Forum
Communities can do it
16:05 Boosting the rural economy with water - Practical experiences from Nepal
Sanna-Leena Rautanen, Chief Technical Advisor, RWSSP-WN, Nepal, FCG International Ltd

16:15 Securing water resources in changing climatic and socio-economic conditions - Case Vietnam
Jaana Jarva, Project Manager, ICI VIETADAPT II, Geological Survey of Finland GTK
16:25 How private sector development can boost more sustainable WASH services in Ethiopia? - The role of local communities and new innovations
Oona Rautiainen, Project Manager, Ethiopia, NIRAS Finland

Q&A
Innovations for safe and sustainable water
16:40 WSP – Finnish ICT based model for risk management and investment planning
Jani Härkki, CEO, Vesiotec
16:45 Sustainable water production by off-grid solutions
Antti Pohjola, CEO, Solar Water Solutions
Q&A
Boosting circular economy
16:55 Bringing blue bioeconomy into practice
Orian Bondestam, Ministerial Advisor, Ministry of Agriculture and Forestry of Finland
17:05 Nutrient recovery and recycling in water management
Jyrki Laitinen, Leading Expert, Finnish Environment Institute SYKE
Q&A
17:25 Summary & wrap-up
Paul Silfverberg, Senior Water Adviser, Ministry for Foreign Affairs of Finland