Bremen Overseas Research and Development Association / cewas / FINISH / German Toilet Organization
Sigmund Freud, the missing link in Water and Sanitation?
Sunday 28 August | 09.00-10.30 | Room: FH Little Theatre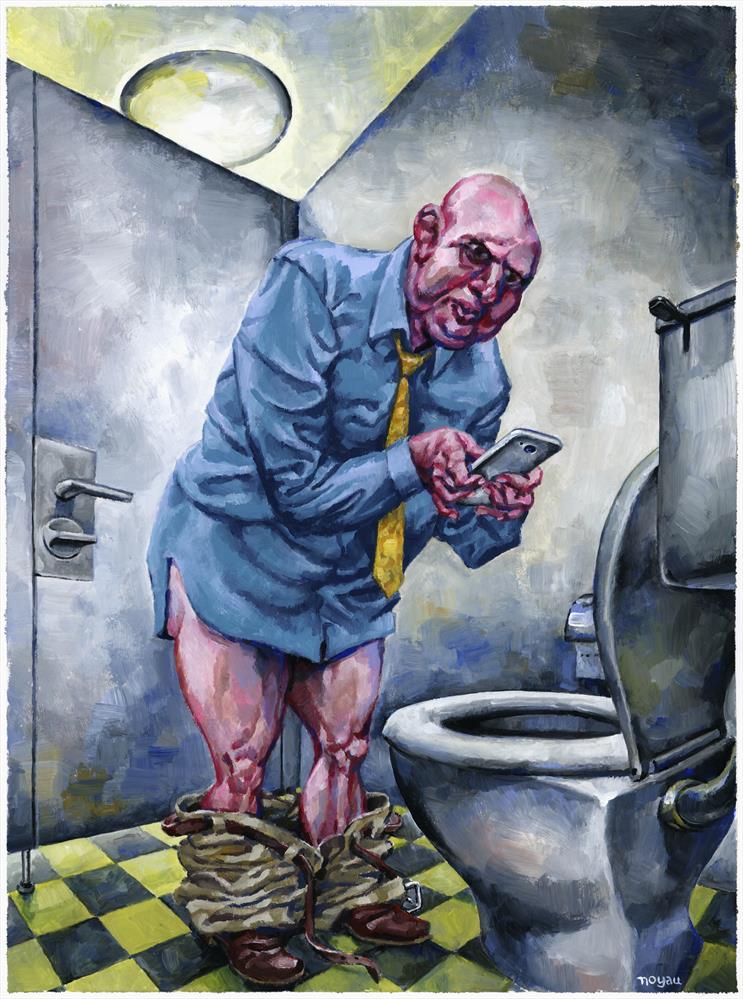 This event will explore the most often unconscious psychological barriers which hinder successful implementation of projects in the water and sanitation sector, failing to change deeply enrooted attitudes originating from early psychological development.
Freud, in his psychoanalytic theory, has described the importance of the oral and anal stages, which can be linked to water and sanitation respectively. These very early stages of development are later forgotten but remain crucial for the further development of one's psycho-social personna and, if misunderstood or ignored, can affect the result of sanitation programs.
Compared to water supply, sanitation projects are confronted by a lot more taboos and unconscious reactions which often seriously hinder behavior change. There is also a deep contradiction in hygiene messages if one insists on the high risks related to fecal matter and simultaneously tries to convince people to use sludge or waste once it has been sanitized as a safe fertilizer.
The meeting will employ theretical presentations and lively interaction with the audience to encourage participants to explore their conscious and unconscious beliefs related to wastewater and sanitation.
Programme
09:00 Intro live music - Constipation Blues -Stefan Reuter, BORDA (DE) and Vijay Athreye, FINISH
09:10 Welcome and Introduction - Cecilia Chatterjee-Martinsen, WaterAid Sweden
09:15 Freud - the missing link? - Marc-André Bünzli, Swiss Agency for Development and Cooperation
09:20 Conscious vs the Unconscious in WASH systems - Animated Video Thomas Rieger, Como-Consult (DE)
09:35 A Dialogue Between a Man and his Poo - Valentin Post, WASTE (NL) and Marc-André Bünzli
09:45 Towards a Holistic Perspective - Mind vs Intellect Vijay Athreye, FINISH (India)
09:55 Happy Toilets - WASH is all about behaviour. Jack Sim, World Toilet Organisation (Singapore)
10:05 Discussion and Wrap up - lead by Cecilia Chatterjee-Martinsen
10:30 Close of event