2016 Stockholm Water Prize Symposium: Pollution or Prosperity?
Wednesday 31 August | 10.30-12.30 | Room: --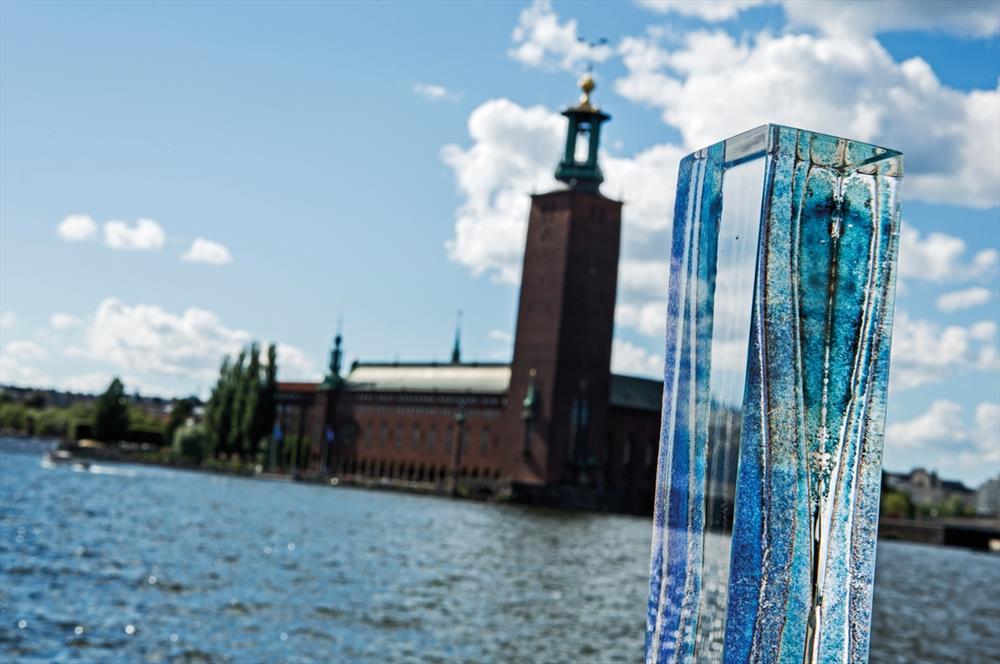 The likelihood for and impact of a significant decline in quality and quantity of global freshwater resources is considered the highest risk to global growth and development for the coming decade. By 2030, the global demand for freshwater may outstrip sustainable supply by 40%. Unfortunately, in many cases and places, the present and future freshwater may not be fresh enough for our human and economic needs.
The greatest tragedy of our time is that some 1.8 billion people on the planet lack access to good quality drinking water. This causes enormous suffering and mortality, strain our health care systems, hinders education and job opportunities and hurts economic productivity.
The Stockholm Water Prize Symposium brings together Laureates and influential experts and practitioners in a session that explores the opportunities and challenges for unlocking the water quality conundrum: How can improved water quality be a driver of economic growth rather than its victim? How can we bend the trend from pollution towards sustainable global prosperity?
Programme
Following from the same titled event in the morning
10:30 Clean water for a safer world
Jan Eliasson, Deputy Secretary-General of the United Nations


10:40 Panel discussion
Joan B Rose
Rita Colwell
Kevin Urama
Naina Lal Kidwai
Jan Eliasson
11:40 Questions and Answers
11:55 Summary and wrap-up by moderator