Water risk in times of globalisation and sustainable development
Thursday 01 September | 14.00-15.30 | Room: NL 461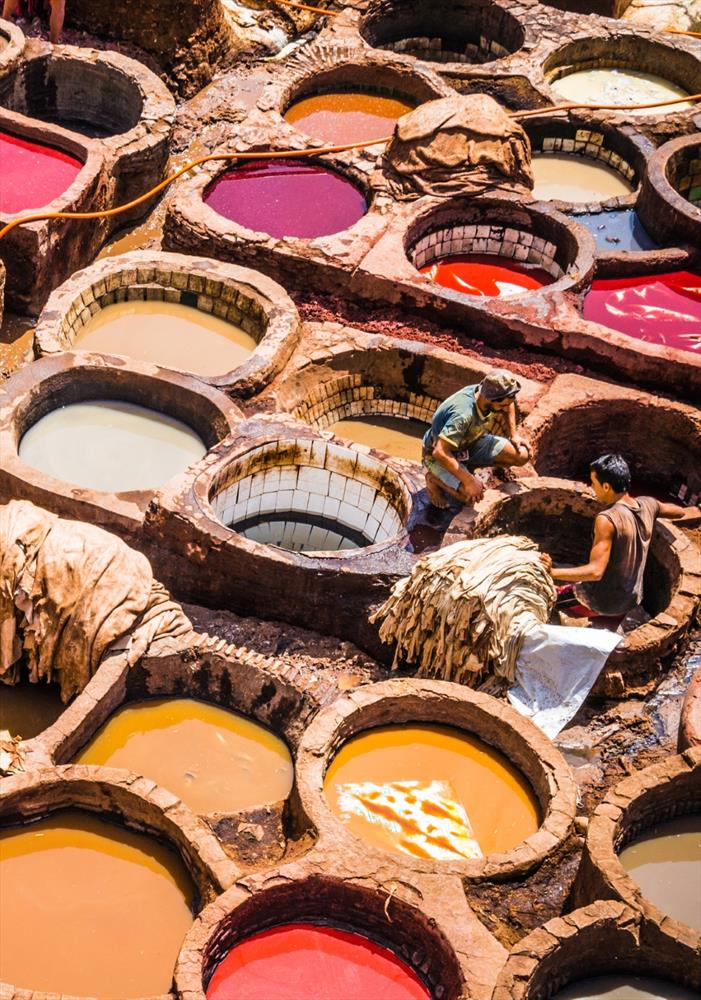 The WEF Global Risk report 2016 ranks water as the risk of highest concern for the next 10 years and sees water emerging as a top risk in terms of development impact. Water risk is of concern to many countries which are not currently suffering from water stress, as they import goods produced in regions where water is scarce. Globalised supply chains turn local water user problems into risks for multinationals and investments. Without a sustainable management of these supply chains, neither SDG 6 nor sustainable growth can be achieved.
In this event, representatives from different sectors will discuss the water risk for policy makers, investors, companies and consumers of different countries and solutions to these challenges. The discussion will show the different perspectives the specific sectors have on the issue and the different approaches that can be taken in order to mitigate the problems.
After the initial presentation of the assessments which can be done as well as inputs from participating countries and companies in these processes, a "Fishbowl" discussion involving the audience will follow, allowing a close interaction between the audience and the presenters, and giving space for critical questions and reflexions.
Programme
14:00 Introduction
During the introduction, experts from the public, academia and civil society, will give an overview on water risks. What is water risk? How is this concept interrelated with others (Water Footprint, Water Stewardship, etc.)? How and when did these different concepts evolve?
Presenters include Bruce Lankford (University of East Anglia), WWF Switzerland, and Diana Rojas (SDC, Global Programme Water).
14:45 Fishbowl discussion
A "Fishbowl" discussion will allow the audience to get involved into the discussion which address, amongst others, the following topics:
Why is it important to work on water risks?
What is the responsibility of the different stakeholders (companies, government, consumers, etc.) in conducting or asking for water risk assessments?
What are the challenges encountered when working on water risk?
Although the audience will be asked to actively participate in the discussion, a core group of discussant will be present at the event. These discussants include (non-exhaustive list):
Monika Tobler (WWF Switzerland)
Philipp Wagnitz (WWF Germany)
Samuel Vionnet (Valuing Nature)
Hanna Capeder (SDC, Global Programme Water)
Carlo Galli (Nestlé)
Bruce Lankford (University of East Anglia)
Diana Rojas (SDC, Global Programme Water)
Etc.
15:25 Concluding remarks