International Federation of Private Water Operators / Bremen Overseas Research and Development Association / Women for Water Partnership
Women and jobs in the water sector
Sunday 28 August | 09.00-10.30 | Room: NL Pillar Hall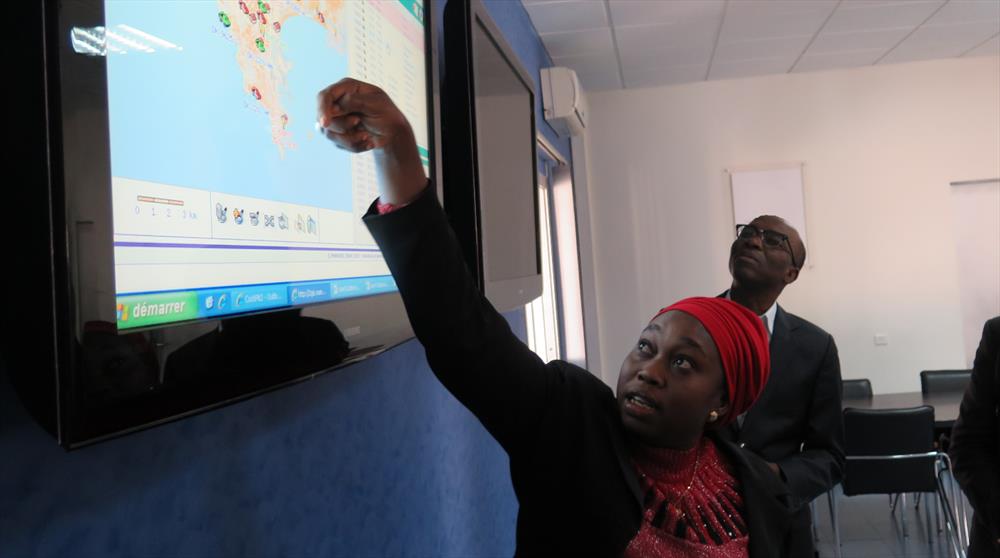 Across the globe, there are millions of water and sanitation related jobs ensuring that water is made available every day. What is the position of professional women in the sector and why are there so few?
Research points to a clear divide between water for domestic use and productive uses. Women participate mainly in the domestic realm. A study about women water professionals reveals that in South Asia the percentage of women in technical posts is only 5 % and almost all women interviewed felt that their skills were highly underutilised. Reasons are linked to differences in educational levels between men and women, in values and beliefs about the position and role of women, such as the perceived ability to do field work, lack of a safe working environment.
Evidence from various economic sectors demonstrates the significant contribution women make in positons at the highest levels. Next, the number of female students at universities is increasing, also in more technical fields. Moreover a study of IWA shows a huge gap between the available capacity and the needed capacity in 15 countries.
What can the sector do to close the gap? Remarkable women tell their stories and provide tips!
Programme
9.00 Opening
Joan B. Rose, 2016 Stockholm Water Prize Laureate
9.15 What are your experiences?
9.45 How did she get there?
Diane D'Arras, Senior Vice President Europe Suez Environment , Vice President International Water Association (IWA)
Uschi Eid, former Chair of the United Nations Secretary General's Advisory Board on Water and Sanitation (UNSGAB)
Heide Jekel, Head of Division Cooperation in International River Basins, Freshwater Management Conventions, International Freshwater Protection Law, German Federal Ministry on the Environment, Nature Conservations and Nuclear Safety. (tbc)
Lieve Declerq, Chief Executive Officer Vitens
Dieynaba LY, chef du service facturation à la Direction Clientèle et Marketing, Senegalese des Eaux
10.15 What can we do?
Jack Moss, Executive Director Aquafed
Carlos Carrion-Crespo, Senior Specialist Public Services ILO
Mariet Verhoef-Cohen, President Women for Water Partnership