Forest Trends
Natural Infrastructure for Water: Achieving Sustainable Development Goals
Thursday 01 September | 14.00-15.30 | Room: NL 357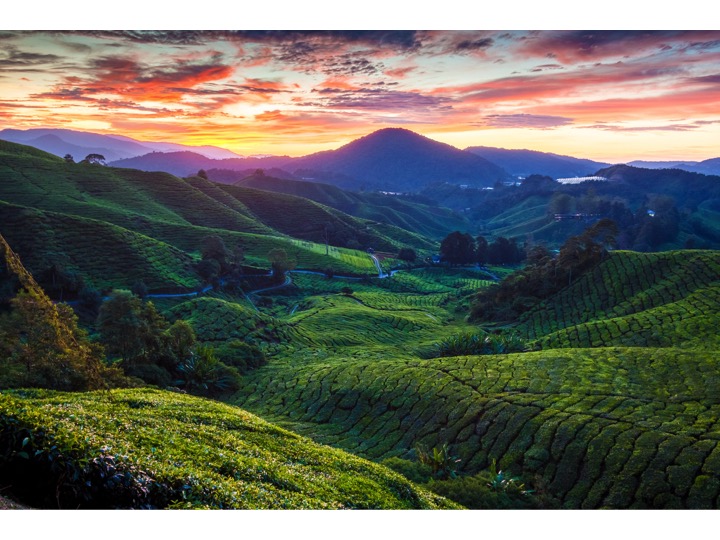 Communities around the world struggle to maintain basic water services in the face of growing demand, increasing floods and droughts, deteriorating water quality, and inadequate infrastructure. Twentieth-century approaches – more storage, pipes, and treatment plants – is not working for 21st century water challenges: insufficient money to meet existing infrastructure needs, let alone future needs; climate change creates deep uncertainties; and traditional water management is degrading the very natural systems, or the green infrastructure (e.g., forests and wetlands) that is essential for capturing, cleaning, and regulating water flows.
While "gray" or built infrastructure is essential, green infrastructure is an indispensable complement; an often more cost-effective and no-regrets strategy for achieving SDG 6. Importantly, green infrastructure for water can also improve food security and health, especially for marginalized populations; help build sustainable, resilient cities; provide climate mitigation and adaptation; and protect life on land and below water. Scaling investments in green infrastructure should therefore be a key sustainable development strategy.
SDG 6 – with sub-goals that bring together traditionally separate aspects of water – WASH and watershed management – presents a significant new opportunity for a truly integrated approach to water – assuring a more cost-effective, flexible, and resilient water future.
Programme
14:00 Welcome and Introduction to the Session
Jan Cassin, Director, Forest Trends Water Initiative
14:05 Setting the Stage
Implementing SDG 6 – water inter-linkages in the 2030 agenda and the role of green infrastructure
Peter Koefoed Bjornsen, Director, UNEP-DHI Centre for Water and the Environment
14:40 Panel and Audience Discussion
How can we ensure that the full vision behind SDG 6 is implemented – creating holistic water solutions that address ecosystems as well as access to safe water and sanitation for all? Moderated by Jan Cassin, Forest Trends
Panelists:
Johan Gely, Head, Global Programme Water, Swiss Agency for Development and Cooperation
Aparna Sridhar, The Nature Conservancy
Rupert Edwards, Forest Trends
German Struzenegger, Water and Sanitation, Inter-American Development Bank
Tilmann Silber, South Pole Group
15:25 Moderator Wrap Up and Close