Public Private Platforms for Sustainable Growth and Development
Tuesday 30 August | 11.00-12.30 | Room: FH Congress Hall C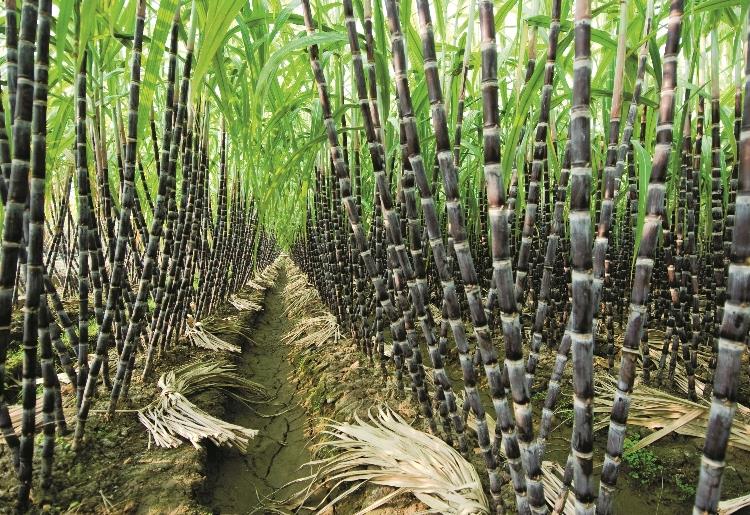 Sustainable allocation and use of water resources are essential if a country's economy is to grow, create jobs and sustain development for all. However increasing urbanization, growing water demand and climate change all create risks to growth and investment. The best way to manage these risks is through collective action, with the private sector, public sector and civil society co-operating to manage scarce resources sustainably.

2030WRG has set up 10 multistakeholder platforms (MSPs) in water stressed countries. These MSPs have completed key analytical work, improved the laws and regulations around the use of water, and are mobilising new and innovative sources of funding to deliver key water projects.

To meet the SDG goals for sustained, inclusive and sustainable economic growth, we need to invest in adequate water resources infrastructure. In doing so, we make a contribution to better the lives of millions of people by maintaining and creating water related jobs.
Financing of water investments is a major challenge for many countries. New financing models, innovative financial instruments and blended finance involving both the public and private sectors is needed, with a careful selection of priority projects and partners.
Programme
11-11.10 Welcome
Anders Berntell
11.10-11.15
Charlotte Petri Gornitzka, Director-General of Sida
11.15- 11.25 Water Mining and Sustainable Growth, Peru
Mercedes Castro, Special Representative of the President of Peru
11.25-11.35 Agri-tech finance
M.B. Patil, Minister of Water Resources, Karnataka, India
11.35-12.05 Panel discussion
Mohammed Zahidullah, Head of Sustainability
DBL Group - Bangladesh
Juan Jose Huerta, Executive Secretary, Water Advisory Council, Mexico
Engineer Robert Gakubia, Chief Executive Officer
Water Services Regulatory Board, Kenya
12.05-12.20 Q&A alongside interactive discussion with the audience
facilitated by Moderator
12.20-12.30 Wrap-up & closing