Firmenich / Nestlé / South Pole Group/Coop / The Gold Standard Foundation / Valuing Nature
How to measure and value social impact?
Tuesday 30 August | 09.00-10.30 | Room: NL Pillar Hall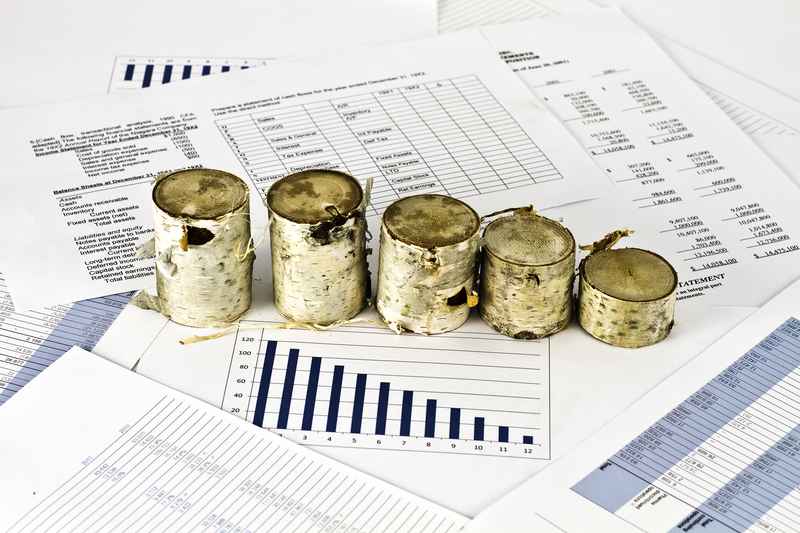 How much impact have you created? How to measure green growth? For most organizations in the water field, this question is difficult to answer qualitatively, as much as quantitatively, especially when asked about outcomes. Measuring impact, whether negative or positive, is critical to developing water projects, policies and strategies. It is important as well to understand the cause-effect chains leading to an impact, often overseen or based on perceptions rather than facts. You might not have the impact you expected, or you might have displaced simply an outcome or even created negative impact elsewhere.
We propose to explore the currently available methodologies to measure social impact, including the economic measurement of health and wellbeing. Case studies from the private sector, from Nestlé, Firmenich and South Pole Group as well as a common brainstorming with the audience will give a sense of the current limitations and challenges. It will also provide the audience with an overview of the opportunities and tools that exist to measure social impact linked to water-related projects.
Programme
9:00 – 9:15 INTRODUCTION
Introduction to the session + Overview of tools
- Samuel Vionnet, Sustainability Expert, Valuing Nature
Introduction to the Social and Natural Capital Protocol
- Tatiana Fedotova, Acting Head - Water, WBCSD

9:15-9:45 CASE STUDIES
1) Firmenich's Social and Environmental Impact Valuation Study.
- Johanna Levy, Director Sustainability North America, Firmenich
2) Valuing social and water related co-benefits in carbon offsetting projects in Africa. How to create water related social benefits through innovative finance?
- Tilmann Silber, Practice Leader Sustainability Action & Water, South Pole Group

3) The value of water stewardship: new approach to value the cost of action to reach water stewardship.
- Paul Reig, Senior Associate - Corporate Water Stewardship, WRI
- Christian Frutiger, Global Head of Public Affairs, Nestlé

9:45 – 10:05 COLLECTIVE BRAINSTORMING - Live voting system
Live brainstorming in small tables with the audience, using an online voting system. The topics covered will be:
1) barriers to social impact valuation
2) Influencing decision-making with social impact metrics
3) Future trends in the private sector
10:05 – 10:30 A LOOK INTO THE FUTURE - Panel discussion
Panel discussion with an introduction from the special guest Philip Riddell representing the Gold Standard Foundation and James Dalton from IUCN.