African Development Bank
Improving Rural Livelihoods - Are Small Dams the Answer?
Thursday 01 September | 14.00-15.30 | Room: L9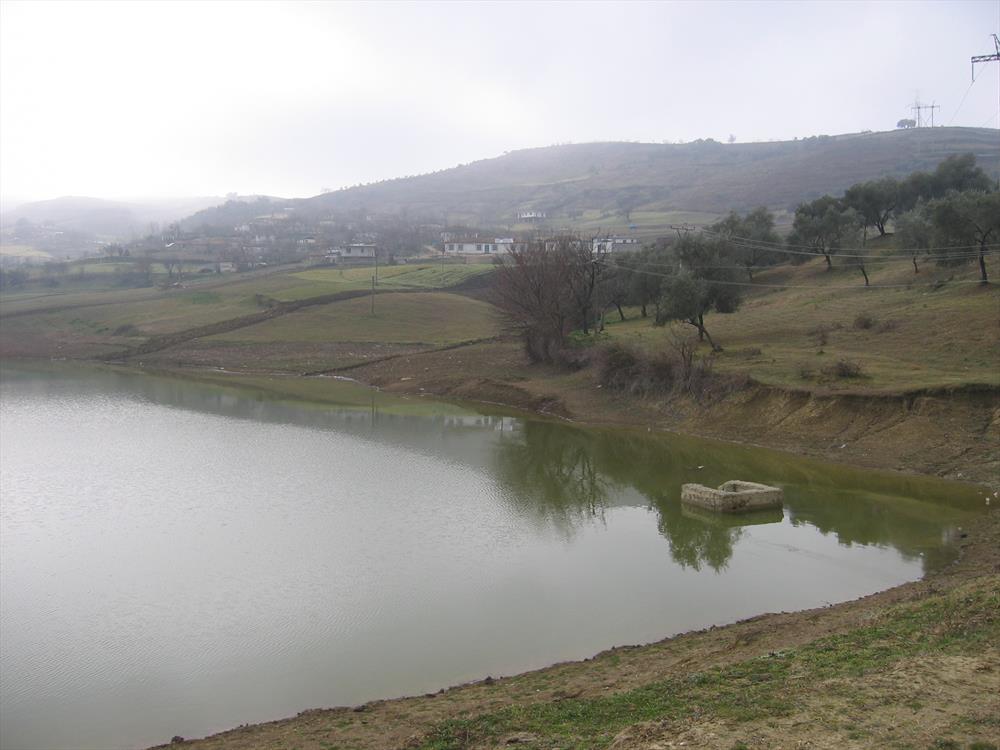 There is wide recognition that small dams have contributed to improve the quality of life in rural communities by storing water for various uses: drinking water supply, irrigation, livestock, aquaculture, hydropower, and flood control. In their efforts to improve water resources management, many national governments and development agencies are making considerable efforts in recent years to develop and manage small dams.
Recognizing the importance of small dams for improving rural livelihoods, growing more food, and reducing poverty, governments considering implementing small dam programs are seeking for best practices and lessons learned for ensuring the sustainability and safety of existing and new small dams, for managing them with an integrated water resources management perspective, and for enhancing their benefits.
Drawing on internatonal experiences, including South Asia, Sub-Sahara Africa and Eastern Europe, which will be introduced by presenters (practitioners, academics etc.), this session will discuss, among participants, best international practices and lessons learned for designing and implementing small dam programs in terms of potential investments, technical options, policy and institutional implications, potential benefits and impacts, and potential risks. It will also fill a critical knowledge gap in literature regarding small dams.
Programme
14:00 Organizers' Welcome and Introduction
Yasmin Siddiqi, Principal Water Resources Specialist, Sustainable Development and Climate Change Department, Asian Development Bank
14:05 Opening Remarks
Rita Cestti, Practice Manager, Water Global Practice, The World Bank


14:15 Selection and Dam Safety: Insights from Botswana, Australia and Afghanistan
Momir Vranes, Senior Water and Dam Specialist, Food and Agriculture Organization
14:25 The Challenges of Designing and Maintaining Small Dams: Experience from Pakistan
Yasmin Siddiqi
14:35 Small Dams for Inclusive Growth in Africa
Osward Chanda, Manager, Water and Sanitation Department, African Development Bank
14:45 Commentators:
Richard Colback, Senior Operations Officer, International Finance Corporation
M. Hamidi, Project Director, Government of Afghanistan
15:00 Plenary Sharing and Discussion
Facilitated by Yasmin Siddiqi
15:25 Summary and Wrap-up
Rita Cestti