Eawag
Systematic behavior change to ensure usage of WASH infrastructure
Thursday 01 September | 11.00-12.30 | Room: FH 202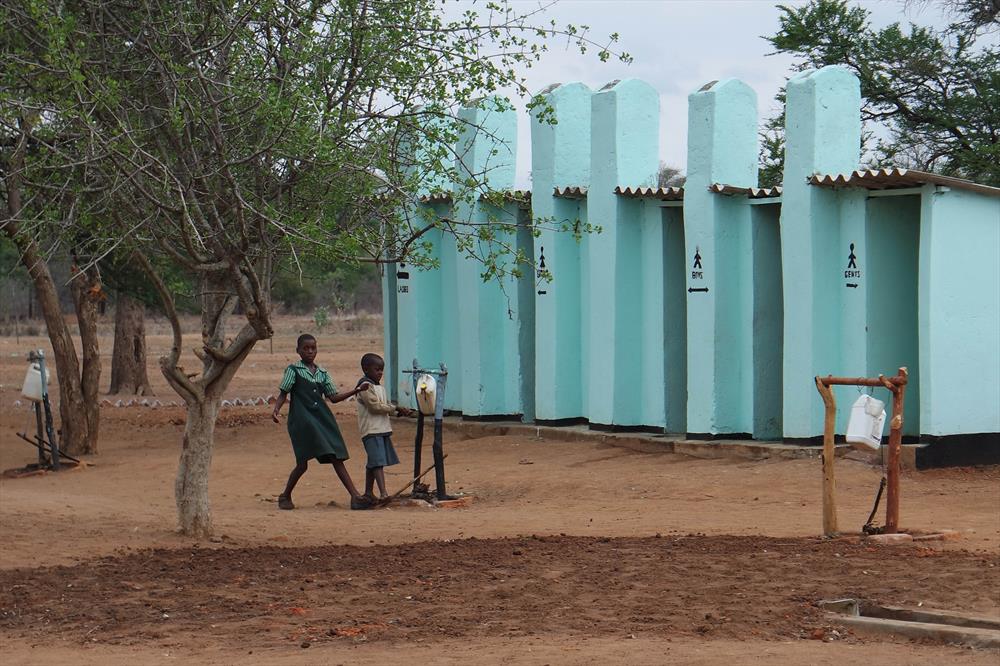 Diarrheal diseases are among the leading global causes of under-five mortality, largely due to inadequate water, sanitation, and hygiene practices. This situation is in stark contrast to ensuring availability and sustainable management of water and sanitation for all (SDG 6). Massive resources have been invested in providing water and sanitation facilities. Nevertheless, awareness is growing that it is not enough to provide people with facilities––these are useless if not used properly. Practitioners around the world report unused or misused toilets, abandoned newly constructed wells, and improperly performed hygiene practices. Consequently, providing populations in developing countries with WASH infrastructure must be accompanied by behavior change interventions.
The event familiarizes participants with a comprehensive approach to systematic behavior change to ensure usage of WASH infrastructure. A detailed introduction into the approach illustrated by case studies is followed by a poster market presenting various projects in detail and participants are invited to discuss the projects in groups. Experience reports by practitioners that have applied the approach, and extensive plenary discussions of the approach complete the session.
The session is targeted at stakeholders engaged in behavior change looking for a sound methodology of systematic behavior change interventions.
Programme
11:00 The introduction presents the systematic behavior change approach and its four stages (illustrated by case studies):
specification of potential behavioral determinants;
identification and measurement of these determinants which steer the target behavior;
determination of behavior change techniques and development of behavior change strategies;
monitoring changes in behavioral determinants and behavior.
11:30 A poster market depicts various projects that applied the systematic behavior change approach. Project include:
consuming arsenic-safe water (Bangladesh);
purchase of fluoride-free water (Ethiopia);
solar water disinfection (Zimbabwe);
chlorination (Chad);
purchasing flood-resistant toilets (Senegal);
cleaning shared (Uganda) and private latrines (Burundi); handwashing (Ethiopia, Senegal, Burundi, Zimbabwe).
Participants discuss these projects and reflect on their own experiences.
12:00 Experience reports in applying the approach in WASH projects by practitioners from the convening organizations allow participants to evaluate its applicability to their own organization, followed by a multi- and transdisciplinary discussion.
Participants take home:
a classification of determinants of WASH behaviors;
a simple method for doer/non-doer analysis;
a catalog of behavior change techniques corresponding to and targeting behavioral determinants;
an easily applicable method for evaluating the effectiveness and effects of behavioral interventions.
12:30 Close of event