A vision for water in the oil and gas sector
Thursday 01 September | 16.00-17.30 | Room: L11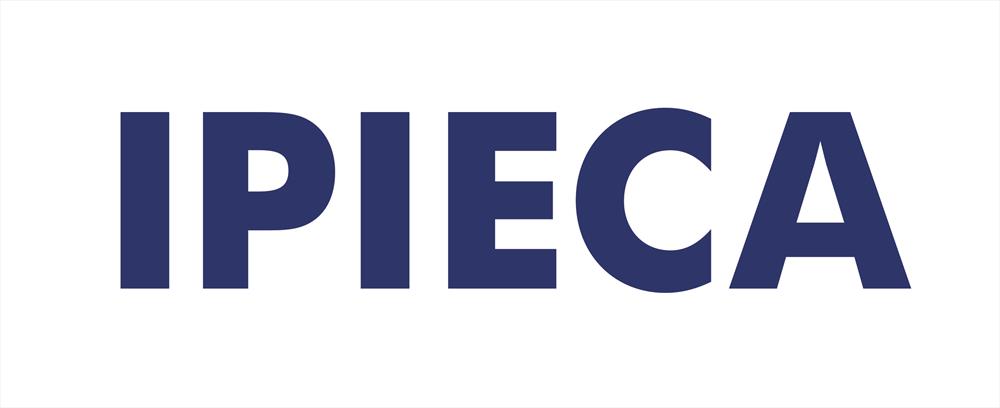 Development needs energy and water. The oil and gas sector has an important role to play both as a responsible energy provider and a water steward. With the COP21 Summit and introduction of Sustainable Development Goals (SDGs), 2015 saw a rise in debate and agreement around the future of our planet. In the context of the SDGs, particularly Goal 6, IPIECA has been focussing its water management efforts on being proactive and anticipatory. This rigour is especially relevant as without sustainable access to water, industry could lose its long-term viability to grow and prosper. Accordingly, IPIECA has developed a long-term vision for water management, introduced at World Water Week in 2015.
Since last year, IPIECA's Visioning work has greatly extended. Having produced four potential scenarios, IPIECA has created signposts, acting as indicators of transition towards a scenario. Drawing from the scenario planning, IPIECA has developed a Long-Term Vision and 'Actions' to support sustainable water management for the oil and gas industry, recognising the shared challenges and constraints that face companies.
IPIECA will seek discussion and engagement with stakeholders, NGOs and other sector representatives – collaborative thinking will help anticipate future challenges, developing a long-term collective vision for sector-wide water management.
Programme
16:00 Presentation of the IPIECA Water Vision to 2030
16:20 Q&A
16:40 Panel feedback and comment
17:00 Panel discussion
17:25 Wrap up and conclusions