Earthwatch / HSBC
HSBC Water Programme: a partnership powering sustainable growth
Thursday 01 September | 14.00-15.30 | Room: L12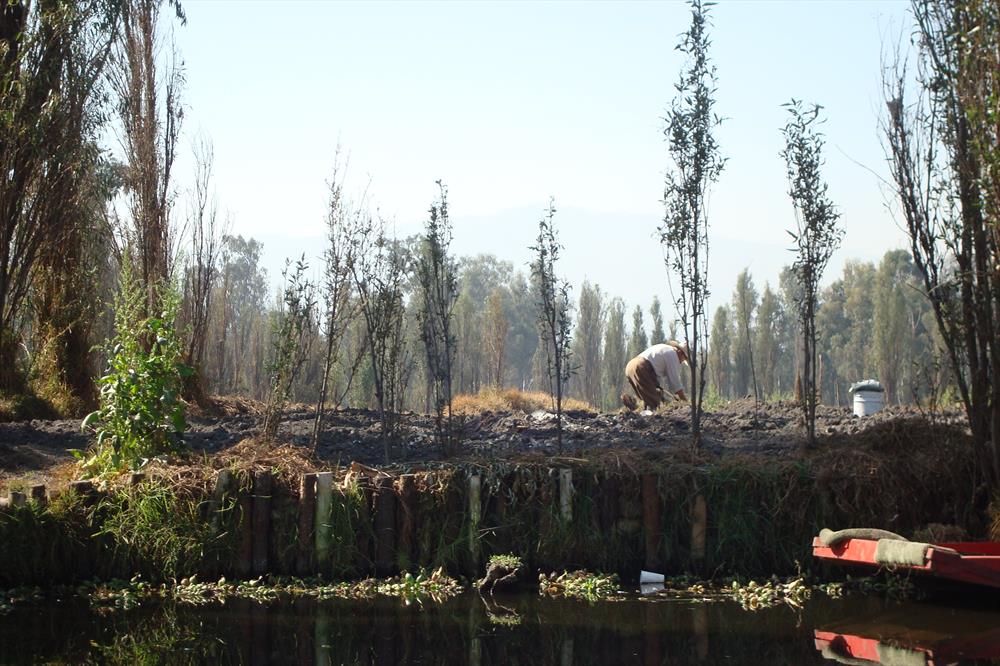 A sustainable bank must be consistently profitable, but not solely concerned with making a profit.
HSBC believes water is vital to building healthy communities and developing national economies. World Health Organisation research shows that for every dollar invested in safe water and sanitation, there's an economic return of at least four dollars.
The HSBC Water Programme, a partnership with Earthwatch, WaterAid, WWF and over 50 other NGOs, supports lives and livelihoods by tackling the water challenge on a number of levels: water provision, protection, education and scientific research.
The Programme has already reached over 1,000,000 people with safe water and sanitation; supported conservation action across 420,000 hectares of wetland, and involved over 7,000 people in citizen science.
Now in its fifth and final year, the US$100m global Programme demonstrates how long-term partnerships can support sustainable growth.
HSBC will discuss what value a financial institution can bring to the water agenda – through philanthropy and collaboration, but also business decisions and involvement of a global workforce. The event will also discuss global research findings from Earthwatch; the economic benefits of WASH in India from WaterAid, and lessons learned from freshwater management in China's Yangtze river basin from WWF.
Programme
14:00 Welcome by moderator
Cate Lamb, Head of Water, CDP


14:10 Speakers
Imrul Kayes Muniruzzaman, Director of Resource Mobilisation and Organisational Learning, WaterAid Bangladesh
Lei Gang, WWF Yangtze Programme Senior Director
Prof Steven Loiselle, Earthwatch
Januarie Hall, HSBC
15:20 Q&A
15:30 Close of event