Young Professionals Seminar - Looking to 2030:Call to Action!
Tuesday 30 August | 09.00-10.30 | Room: FH Little Theatre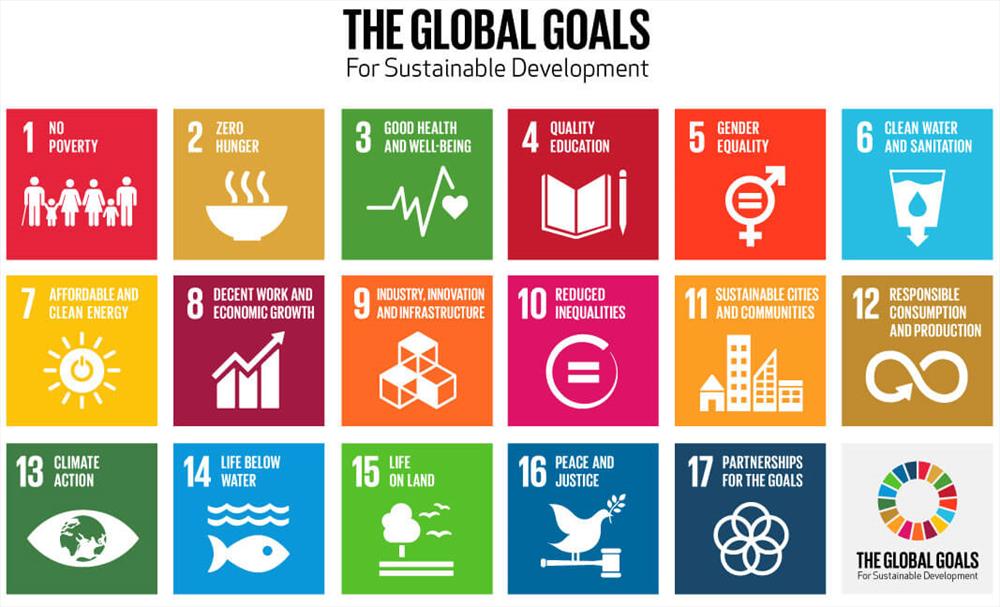 This session will summarise global objectives set out in 2015 through the Sustainable Development Goals (SDG's) and the Global Climate Agreement.
The session will invite Young Professionals to discuss how the two frameworks are linked to one another and what the goals mean for water professionals. It will also challenge participants to define what role we, as young professionals, can play in meeting these objectives moving forward.
Young professionals are active in varying roles throughout different sectors across the water space globally and thus have a part to play in the road to 2030. The voice and perspectives of Young Professionals, often fresh and innovative, are not heard enough. In this process we have an important part to play, as the leaders of the future and those who will bear witness to the consequences of inaction.
Programme
9:00 Welcome address
Ms. Alexa Bruce, Arup and Ms. Cajsa Larsson, SIWI
9:05 Implementation of the 2030 agenda
H.E. Nomvula Mokonyane, Minister of Water and Sanitation, South Africa
9:15 Snapshot of the Climate Agreement status
Mr. Mark Fletcher, Global Water Business Leader, Arup
9:25 Grassroot approach - what can you and I do?
Mr. Michael Sheldrick, Global Policy and Advocacy Director, Global Citizens
9:35 Roundtable discussion
Exploring the role of YP in achieving the targets for 2030 set out in 2015. Call to action: how do we move forward from here?
10:15 Reporting back
Summary of the discussions to feed into the high level session on SDG's and climate.
10:30 End of event