Arup
Water solutions for resilience and sustainable growth of cities
Monday 29 August | 14.00-15.30 | Room: M4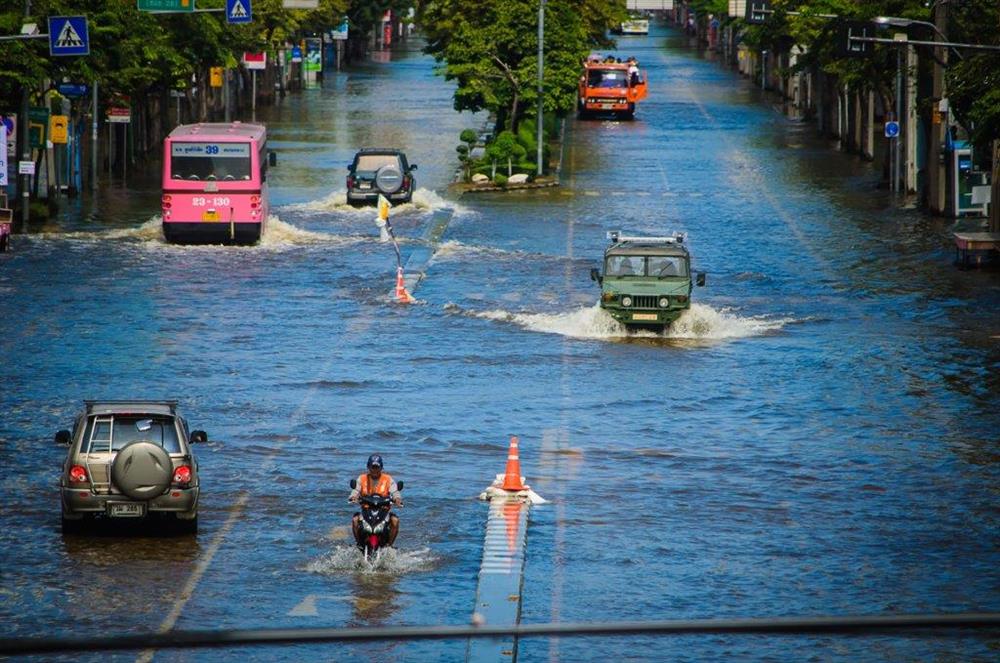 Half of humanity, around 3.5 billion people, live in cities, with more than 800 million people living in slums. In the coming decades, 95% of urban expansion will take place in the developing world, exerting pressure on freshwater and energy supplies, sewage, public health and other social services. The world's cities account for 60-80% of the global energy consumption and 75% of all carbon emissions. Consequently, what happens in cities are of concern for sustainable development, as well as for climate change mitigation and adaptation. However, imbedded in the challenges linked to rapid urbanization and climate change lies opportunities. Investments in climate proofed water infrastructure holds the potential for cross-sectorial co-benefits meeting the complex dynamics of urban water and climate change challenges.
The policy agendas linked to the UN SDGS and the COP21 Paris agreement will require coordinated strategies and demand a shift in production and consumption patterns, amplifying the sustainability dimension of growth.
In the event, key challenges facing megacities as well as measures to increase cities adaptive capacities will be presented and discussed from a water lens. The event will connect water practitioners to mayors and decision makers in cities.
#waterwisecities
Programme
Corinne Trommsdorff, IWA, welcomes the audience, introduces the session, and introduces speakers
14:00 Resilience through Water Wise Cities
Mark Fletcher, ARUP
Two cities - two visions:
14:12 Malmö, transformative urban solutions in a dynamic region
Karolina Skog, Minister for the Environment, Sweden
14:24 Stockholm, the capital of water: regenerative water services are essential also in water abundant cities
Karin Wanngård, Mayor of Stockholm
14:36 What does water solutions for resilience and sustainable growth imply? Example from Dakar
Jan Willem Rosenboom, Bill & Melinda Gates Foundation
14:48 Governance, an enabler to water resilience
Aziza AKHMOUCH, Head - Water Governance Programme, OECD
15:00 Water Wise Cities contribute to achieving Global challenges; in implementing the Paris agreement and finding coherence with the SDGs and the New Urban Agenda
Charafat Afailal
Minister Delegate to the Minister of Energy, Mining, Water and the Environment, for Water, Morocco
15:10 Panel discussion