Adelphi University / Federal Department of Foreign Affairs, Germany
Integrating climate governance and water diplomacy
Tuesday 30 August | 09.00-10.30 | Room: NL Music Hall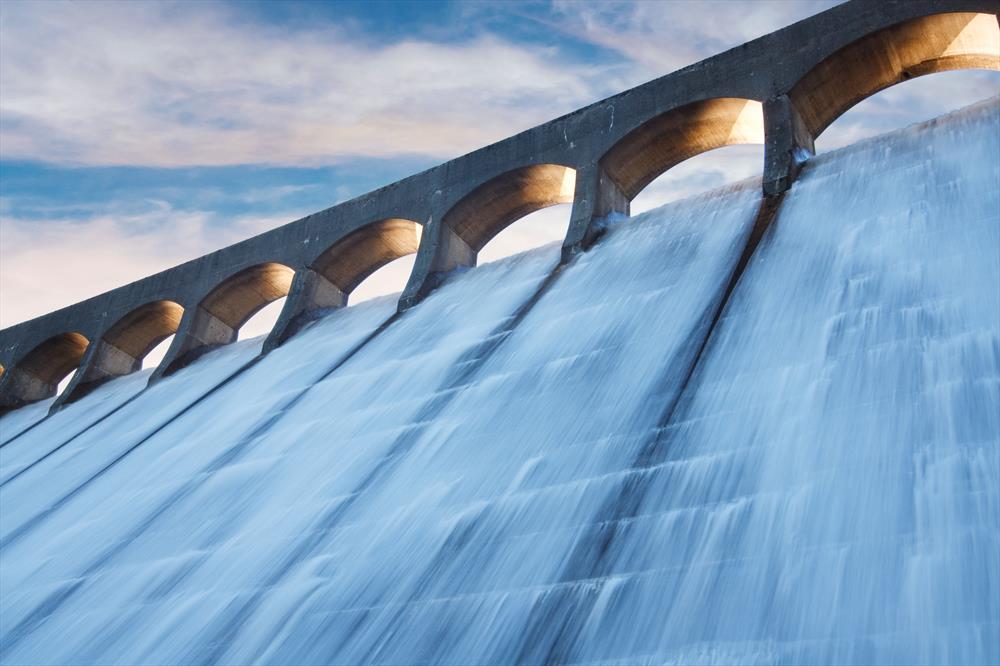 Climate change is a 'threat multiplier' for unstable regions around the globe. Its impacts are likely to be felt primarily through the water cycle and reinforce many worrying trends concerning water scarcity, salinization, alteration of seasonal flow patterns, and flood risks.
All of these effects could potentially feed into conflict and instability, especially in transboundary basins. This diagnosis begs the question of how the international community can best combine climate policy instruments with water diplomacy. What consequences is climate change predicted to have? How could adaptation to these consequences be leveraged as an entry point for mitigating social and political tensions? What forms of maladaptation need to be avoided, and how should climate finance be structured to incentivize co-benefits? How can analytic work on shared challenges be integrated with water diplomacy?
This event discusses instruments and methods that foreign policy-makers could use to build on the success of COP 21 while simultaneously strengthening peace and regional integration. A special focus will be on managing shared risks in the Nile basin, drawing on the NBI's experience. The audience is invited to discuss with the panellists how and where these different instruments might relate to and build on existing regional cooperation mechanisms.
Programme
9:00 Introduction
Benjamin Pohl (adelphi - www.adelphi.de)
9:05 "Managing shared risks in a transboundary river basin. Blending analytic work with water diplomacy - the NBI experience"
Dr. Abdulkarim Seid, Head of Water Resources Management (Nile-SEC, Entebbe - www.nilebasin.org)
Prof. Dr. Seifeldin Abdalla, Member of the Technical Advisory Committee, (Nile Basin Initiative for Sudan - www.nilebasin.org)
9:25 "Water and Climate Diplomacy after Paris: Integrative Approaches for Adaptive Action in Transboundary River Basins"
Dr. Sabine Blumstein, (adelphi - www.adelphi.de)
9:40 "Lessons learned in promoting transboundary water cooperation through climate action"
Sonja Koeppel, (Convention on the Protection and Use of Transboundary Watercourses and International Lakes, UN Economic Commission for Europe - www.unece.org/env/water/)
9:55 Panel Discussion, moderated by Dr. Susanne Schmeier, GIZ
Panelists:
Prof. Dr. Seifeldin Abdalla, NBI
Dr. Sabine Blumstein, adelphi
Paolo Ciccarelli, DG DevCo, European Commission
Sonja Koeppel, UNECE
Daniela Scheetz, German Federal Foreign Office
Dr. Abdulkarim Seid, NBI
This event is convened and organised by adelphi, Deutsche Gesellschaft für Internationale Zusammenarbeit (GIZ) and Federal Department of Foreign Affairs, Germany.