Monitoring water and sanitation in the 2030 Agenda
Tuesday 30 August | 14.00-15.30 | Room: NL Music Hall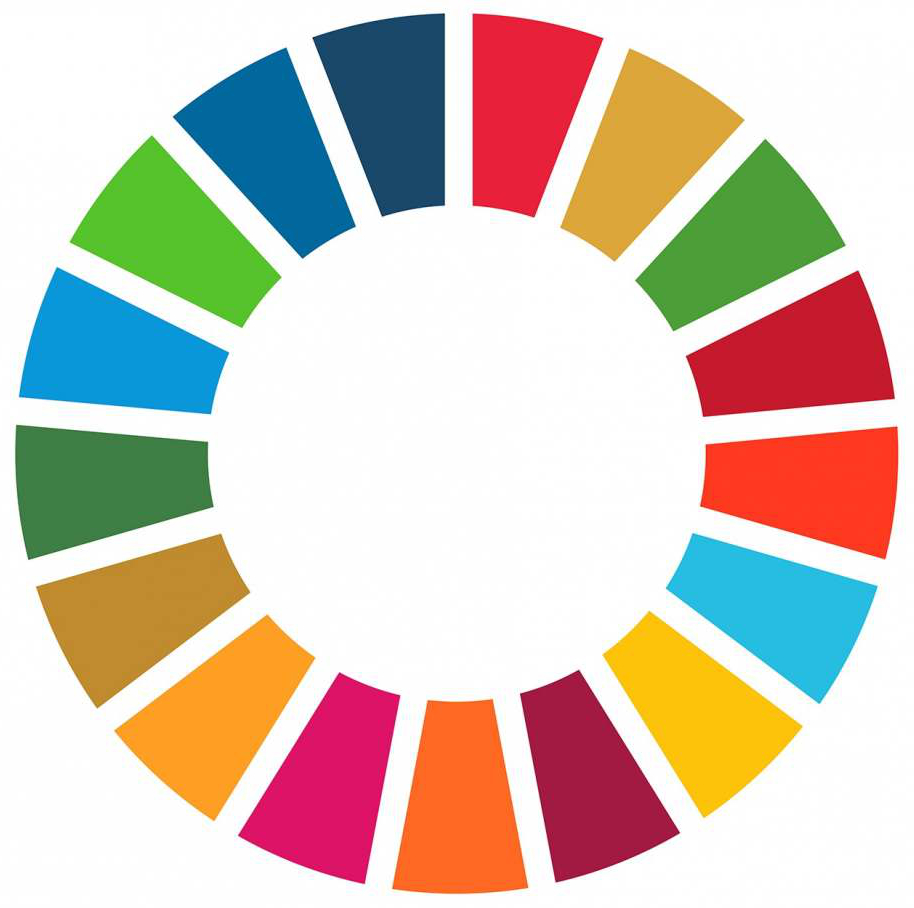 In embarking upon the 2030 Agenda for Sustainable Development with a dedicated goal on water and sanitation, credible data are needed to underpin sector advocacy, stimulate political commitment, inform decision making and trigger well-placed investment towards health, environment and economic gains. Countries own the monitoring and reporting of the 2030 Agenda and are the main beneficiaries of improved access to better-quality data; any initiative must therefore be sensitive to national needs.
The UN-Water family is currently working to align, integrate and expand existing monitoring and reporting efforts within the sector, to ensure a harmonised monitoring and reporting of the entire water cycle. The new initiative "Integrated monitoring of water and sanitation related SDG targets" (GEMI), complements WHO/UNICEF "Joint Monitoring Programme for Water Supply and Sanitation" (JMP) and UN-Water "Global Analysis and Assessment of Sanitation and Drinking-Water" (GLAAS), and – building on national and regional efforts – will together be able to monitor and report on global progress towards the entirety of SDG 6.
Participants will learn more about SDG 6 monitoring and how the UN system is working together to support countries in this regard. Results from the in-country pilot testing of SDG 6 monitoring methodologies will be presented.
Programme
14:00 Welcome: Setting the stage for global monitoring
Johan Gély, Head of the Global Programme for Water Initiatives at Swiss Agency for Development and Cooperation, Switzerland
Franz-Birger Marré, Head of Division "Water, Urban Development, Mobility", Federal Ministry for Economic Cooperation and Development, Germany
14:05 Introduction to the integrated monitoring initiative for SDG 6 (JMP, GEMI and GLAAS)
Will Reidhead, Global Monitoring Officer at UN-Water
14:20 Early learning from pilot countries
Moderator: Fiona Gore, Technical Officer and GLAAS Project Manager at WHO
Country representatives sharing preliminary experiences from pilot testing of SDG 6 monitoring methodologies, including:
Niokhor Ndour, Director, Direction de la Gestion et de la Planification des Ressources en Eau, Senegal
Callist Tindimugaya, Commissioner, Water Resources Planning and Regulation, Ministry of Water and Environment, Uganda
14:55 Discussion with the audience
Country representatives and JMP, GEMI and GLAAS partners
15:25 Way forward
Joakim Harlin, Vice-Chair of UN-Water