Practical Solutions for Sustainable Small Water Enterprises in India
Wednesday 31 August | 16.00-17.30 | Room: M4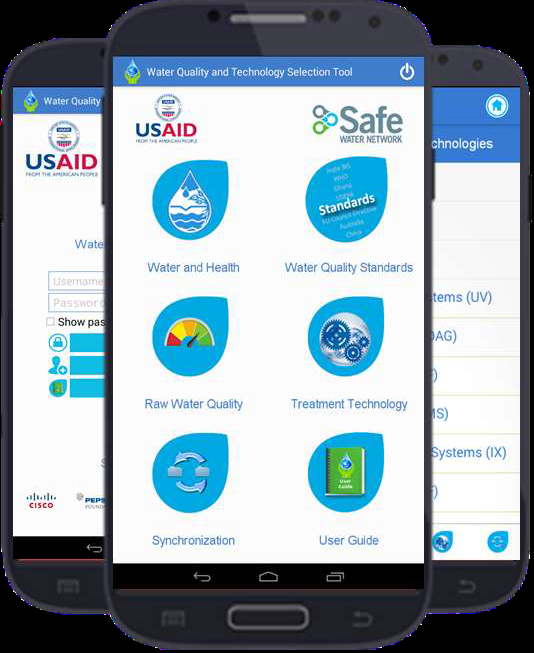 Small water enterprises (SWEs) are financially viable, socially inclusive businesses that offer real potential in making rapid and cost-effective progress towards Sustainable Development Goal 6. They should play a prominent role in filling the significant gap in safe water access between basic technologies and large infrastructure.
This event is focused at the enterprise level – the operations of SWEs – and the enabling environment required for scale.
A panel of experts from the government, development agencies, private sector and NGOs will address the critical elements necessary for SWEs to be successful. Panelists will share their experience in implementing practical solutions and applying business principles to help SWE operators, funders, and regulators, including:
Service-level benchmarks for SWEs in India for ensuring critical aspects of sustainability, and how they will allow for assessing SWE performance
Digital tools for selecting appropriate water treatment technology, assessing operations, and evaluating financial viability, developed by Safe Water Network. These are grounded in direct experience on the ground, most recently through a partnership with Honeywell India to provide 60,000 people with safe, affordable water access in Telangana.
Programme
16:00 Welcome & introduction of panelists
Almud Weitz, World Bank (moderator)
16:05 Presentation: Service-Level Benchmarks for Small Water Enterprises & Digital Tools
Poonam Sewak, Safe Water Network
16:15 Panel discussion with audience
Jagan Shah, National Institute of Urban Affairs, India
Sean Kerrigan, World Vision
Anand Rudra, US Agency for International Development
Poonam Sewak, Safe Water Network
16:45 Q&A w/ audience
Almud Weitz, World Bank (moderator)
17:20 Conclusion and closing remarks