#GetTheGrade: Interactive Gaming Session on Basin Report Cards
Thursday 01 September | 09.00-10.30 | Room: FH Little Theatre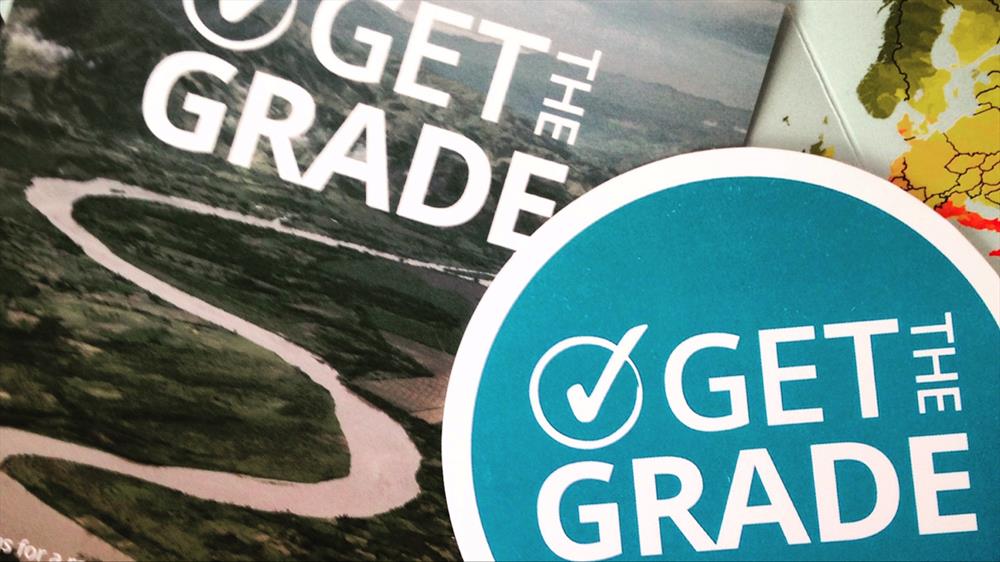 As we tap our freshwater resources, the impacts of our actions, the current status of basin health and the role of climate change are rarely measured or available in an accessible, actionable format. Because of this, decisions are often made behind closed doors and/or without all the necessary information, and often at the expense of the most vulnerable users—such as local communities and the environment. Is it possible to get everyone on the same page? Is there a way to gather science-based data and present it in a credible way that all stakeholders can understand and use?
Join our gaming adventure to discover how basin report cards can fill these gaps. Our interactive session will guide participants through the development of report cards for fictitious basins and challenge you to take actions together that raise the grades.
The process will help reveal why and how basin report cards create a shared vision for sustainable basin management and spur action around the world. In some places where report cards exist, they have already become go-to resources for media, advocates, businesses and public officials seeking to understand and safeguard their water resources.
Programme
09:00 Welcome and introduction
An overview of basin health report cards and the opportunities they create to improve basin management.
09:15 Play "Get the Grade" game
Interactive table vs. table competition to understand how report cards work.
10:00 Final results
Prizes are awarded and group discussion held on next steps to bringing report cards to basins around the world.
10:30 Close of event