Eawag / Improve International / Sandec at Eawag / The Water Institute at University of North Carolina
Turning errors into actions: Continuous Improvements!
Thursday 01 September | 09.00-10.30 | Room: L9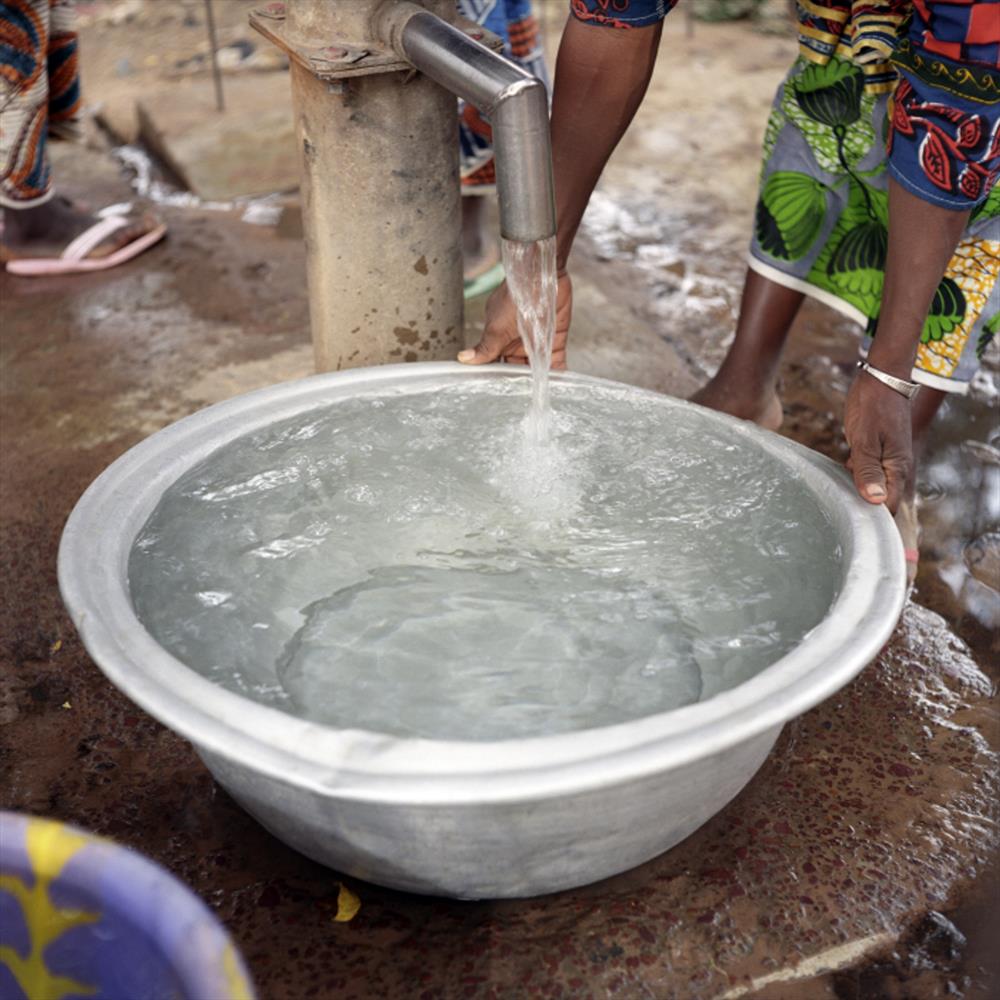 At the SWWW 2015 edition, the event 'Mistakes to successes: Learning from errors' raised intensive reflection and discussions. It was thus suggested to go a step further and deepen the reflection building up on the 2015 results.
A discussion will be facilitated around building blocks of learning from errors on the basis of concrete experiences in the water sector:
Funding mechanisms encouraging translating errors into revised approaches
Donors can encourage adaptive planning by providing flexibility to readjust project plans throughout implementation. They can also encourage tackling chronic weaknesses in the sector. charity:water, for instance, one of the largest US funders of water projects, has set up a specific funding mechanism (the pipeline program) supporting the development of innovative approaches to enhance functionality.
Organisational and project procedures for translating errors into actions
While monitoring and evaluation is crucial, organisations should ensure that actions are effectively taken based on lessons learned. Various instruments exist. Management responses to evaluation reports for example have proven to be effective to enable project adjustments throughout implementation. Continuous Quality Improvement to promote project adjustments based on monitoring results has been piloted and adopted by a few organisations in the water sector in Ethiopia, Burkina Faso, and Ghana.
Programme
09:00 Setting the scene
Event objectives and programme
Key building blocks of learning from errors
09:05 Getting inspired
Innovative funding mechanisms, Susan Davis (Improve International)
The case of Borehole Banking in Malawi, Kate Harawa (Water for People)
Continuous Quality Improvement in Ghana, Ashley Labat (World Vision International)
09:20 World Café session 1
Introduction to the World Café session
A facilitated round table discussion aiming at deepening both building blocks
What are promising donor or funding mechanisms that are conducive to adaptive, flexible planning?
What are organisational and project procedures, methods and skills that help organisations ensure that actions are taken on the basis of learnings?
09:50 World Café session 2
A facilitated round table discussion aiming at deepening both building blocks (continued). Participants have the opportunity to shift to another table/topic
10:15 Key outcomes and wrapping up
Presentation of key outcomes by the table rapporteurs (3 key messages each) and concluding messages.
10:30 Close of event