Water No Get Enemy! Drivers of urban water supply improvement
Tuesday 30 August | 16.00-17.30 | Room: --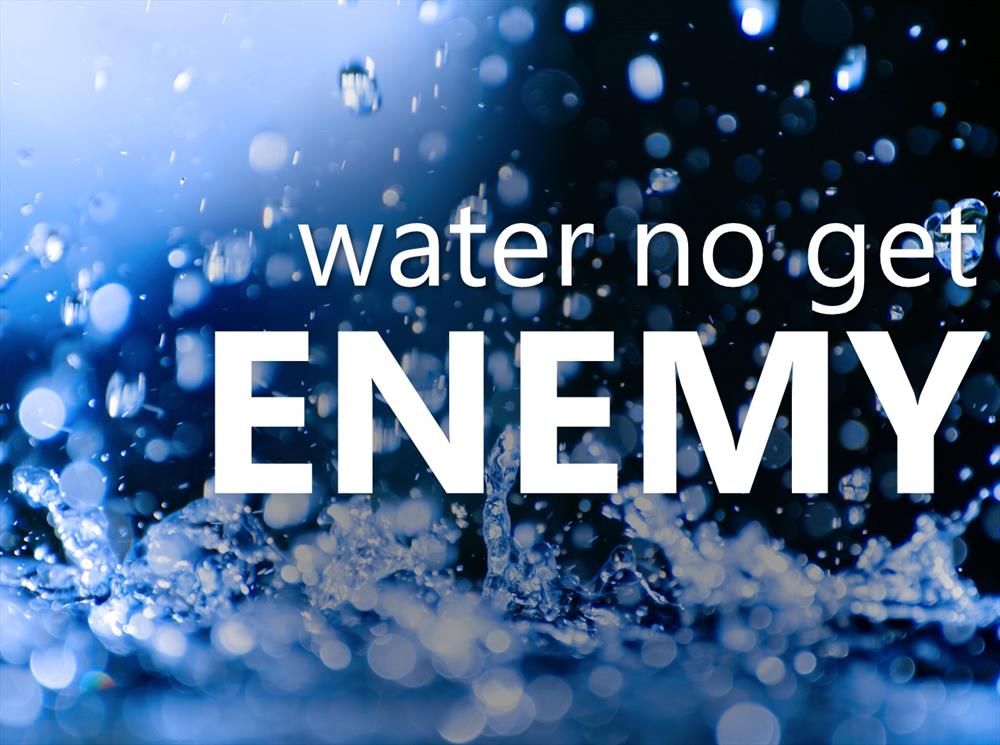 In cities in developing countries, water access is a priority for enabling slum and other poor communities to break the poverty cycle. But urban utilities face daunting challenges, including: water scarcity, high water losses, lack of capital, artificially low tariffs, rapid city growth, and the perception that poor consumers don't pay bills.
This event will share NEW research and practical findings and understanding of how some utilities have succeeded, seemingly against the odds. It will show that well run companies best understand that improving water supplies for the poor make business sense, and do not undermine financial viability and water security.
The opening presentation will present a comparative overview of utilities, critical drivers of performance, and demand for institutional strengthening. Several better-performing utilities have made progress with little public financial support, but astute political economy, financial and operational planning and strategies. A second presentation will show evidence indicating that improving slum water services may have surprisingly little impact on a city's water demand.
An interactive table discussions will then develop conversations with utility leaders about how to move forward. As the legendary Nigerian singer Fela Kuti said: water, he no get enemy!
Programme
16:00 Welcome
(to the soundtrack of Fela Kuti)
16:05 The politics and practice of getting water to the urban poor Chris Heymans, World Bank Group, Team Leader of new study on African utilities that successfully serve the urban poor.
16:20 Impacts on city-level water demand of improving supply to the poor
Prof. Barbara Evans, WSUP, based in study on managing urban water demand
16:30 Table discussions: Overcoming the barriers faced by YOUR city
16:55 Panel discussion: Put your questions to sector leaders!
Panellists:
Neil MacLeod, former head of eThekwini Water
Kelvin Chitumbo from the Zambian regulator, NWASCO
Robert Gakubia from the Kenyan regulator, WASREB
Sophie Trémolet, World Bank
17:25 Round-up and close
Conclusion
(to be completed after the event)