Global Partnership on Output-Based Aid
Innovative Tools for Achieving Sanitation SDGs through Results-Based Financing
Sunday 28 August | 16.00-17.30 | Room: NL 461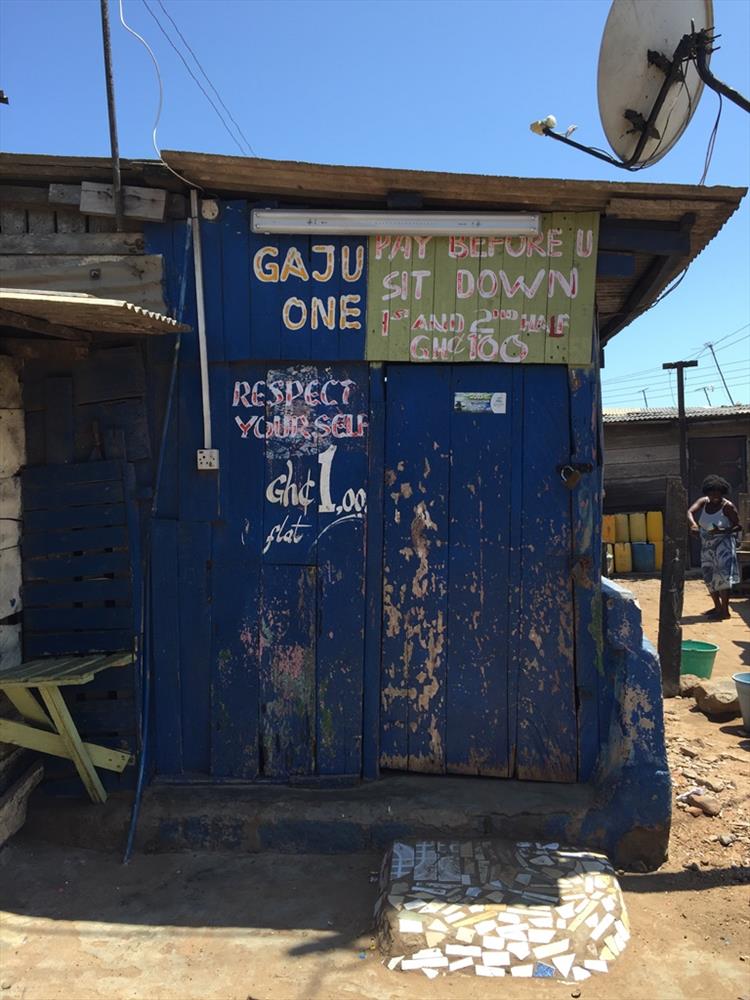 Results-based financing/output-based aid (RBF/OBA) offers innovative solutions to sanitation challenges in varying environments. In this session, participants will have the opportunity to evaluate evidence that points to the effectiveness of results-based financing, critically examine four diverse sanitation initiatives in Kenya, Sri Lanka, Ghana, and Bangladesh that include results-based financing and trends in financial innovation, and determine how the knowledge shared and collectively generated in the session can be applied to meet the sanitation Sustainable Development Goals.
Programme
16:00 Welcome and opening remarks
Catherine Commander O'Farrell, Head, GPOBA, World Bank
16:10 Case studies: Innovative results-based approaches for sanitation in urban, peri-urban, and rural environments
Jessica Lopez, Infrastructure Specialist, World Bank
Inga Afanasieva, Infrastructure Specialist, World Bank
16:30 Panel discussion: How results-based financing can help to achieve the sanitation SDGs
Bertha Darteh, Capacity Building Coordinator, Ministry of Local Government and Rural Development, Ghana
Martin Gambrill, Lead Water and Sanitation Specialist, World Bank
Rajesh Advani, Sr. Infrastructure Specialist, World Bank
17:00 Q&A/Breakout session
17:30 Session end
*Schedule to be confirmed in the online programme.