Arab Countries Water Utilities Association
MENA Focus: Informing the SDGs through the Arab MDG+ Initiative
Wednesday 31 August | 09.00-10.30 | Room: FH 202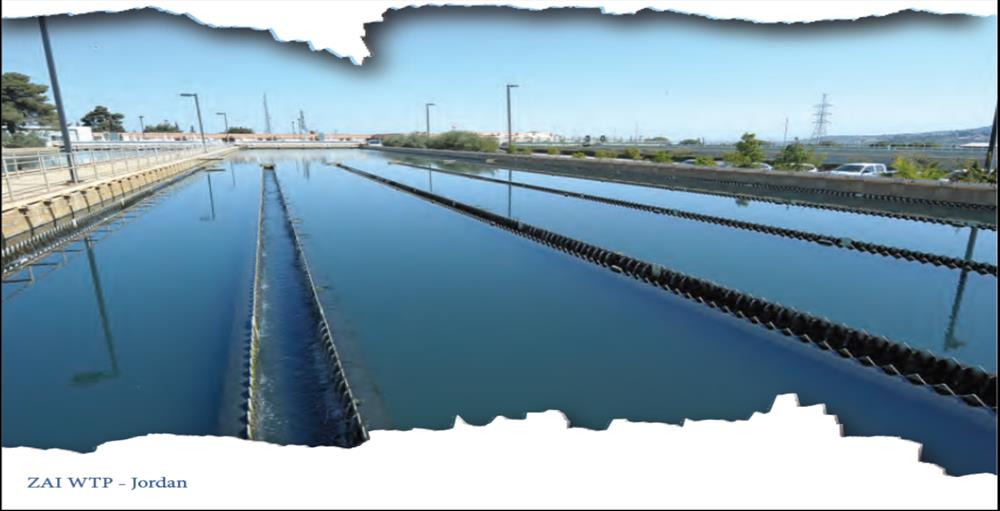 The SDGs and targets recognize the importance of considering water availability and sustainability, which is a marked improvement on the MDGs.
The Arab Ministerial Water Council in 2009 had expressed concerns regarding the indicators used to monitor access to water and sanitation under the MDGs. This resulted in their establishment of the MDG+ Initiative as a Regional Mechanism for Improved Monitoring and Reporting on Access to Water Supply and Sanitation Services in the Arab Region. The initiative has generated annual reports on a set of water supply and sanitation indicators that take into consideration water scarcity, water quality, service intermittency, affordability, wastewater treatment and reuse. The data is collected from National Monitoring Teams established in 18 Arab States, who are technically supported by ESCWA, ACWUA with funding provided by Sida.
This event will elaborate on lessons learned from implementing the inter-governmental MDG+ Initiative with the aim of fostering discussion on water-related indicators and institutional mechanisms for monitoring and reporting on the water-related SDGs at the national, regional and global levels.
It is expected that the event would contribute to the MENA Water Day programme and build upon discussions initiated during a high level session at the start of the day.
Programme
Session I: Arab Regional Cooperation for Sustainable Development
9:00 Opening Remarks on the Water-related SDGs in the Arab Region
Ms. Roula Majdalani, Director, Sustainable Development Policies Division, United Nations Economic and Social Commission for Western Asia (UN-ESCWA), Lebanon (Moderator)
9:05 The Arab Ministerial Water Council and its Water Security Strategy for Sustainable Development (2010-2030)
Mr. Hammou Lamrani, Advisor, Department of Environment, Housing, Water Resources and Sustainable Development, League of Arab States, Egypt
9:10 The Human Right to Water and Sanitation
H.E. Mr. Mazen Ghoneim, Minister, Palestinian Water Authority, State of Palestine
9:20 Swedish Support for Arab Cooperation on Water and the SDGs
Dr. Anders Jägerskog, Counselor, Swedish International Development Cooperation Agency (Sida), Embassy of Sweden, Jordan
9:25 Discussion
Session II: Lessons learned from the MDG+ Initiative
9:35 Origins of the MDG+ Initiative
Eng. Khaldoun Khashman, Secretary General, Arab Countries Water Utilities Association (ACWUA), Jordan
9:40 The MDG+ Initiative Indicators and Findings for Informing the SDGs
Ms. Carol Chouchani Cherfane, Chief, Water Resources Section, Sustainable Development Policies Division, Lebanon, UN-ESCWA
9:55 Institutional Arrangements for Informing SDG Implementation
Dr. Jarrah Al-Zubi, Technical Advisor, MDG+ Unit, ACWUA, Jordan
10:10 Key Performance Indicators for Monitoring Water Services and the MDG+ Initiative Findings for Egypt
Dr. Ahmed Moawad, Vice Chairman, Holding Company for Water and Wastewater, Ministry of Housing, Utilities and Urban Communities, Egypt
10:20 Discussion
10:30 Closing Remarks