GAP Inc.
Driving collaborative impact in the apparel, textile, and leather industry
Monday 29 August | 14.00-15.30 | Room: NL Auditorium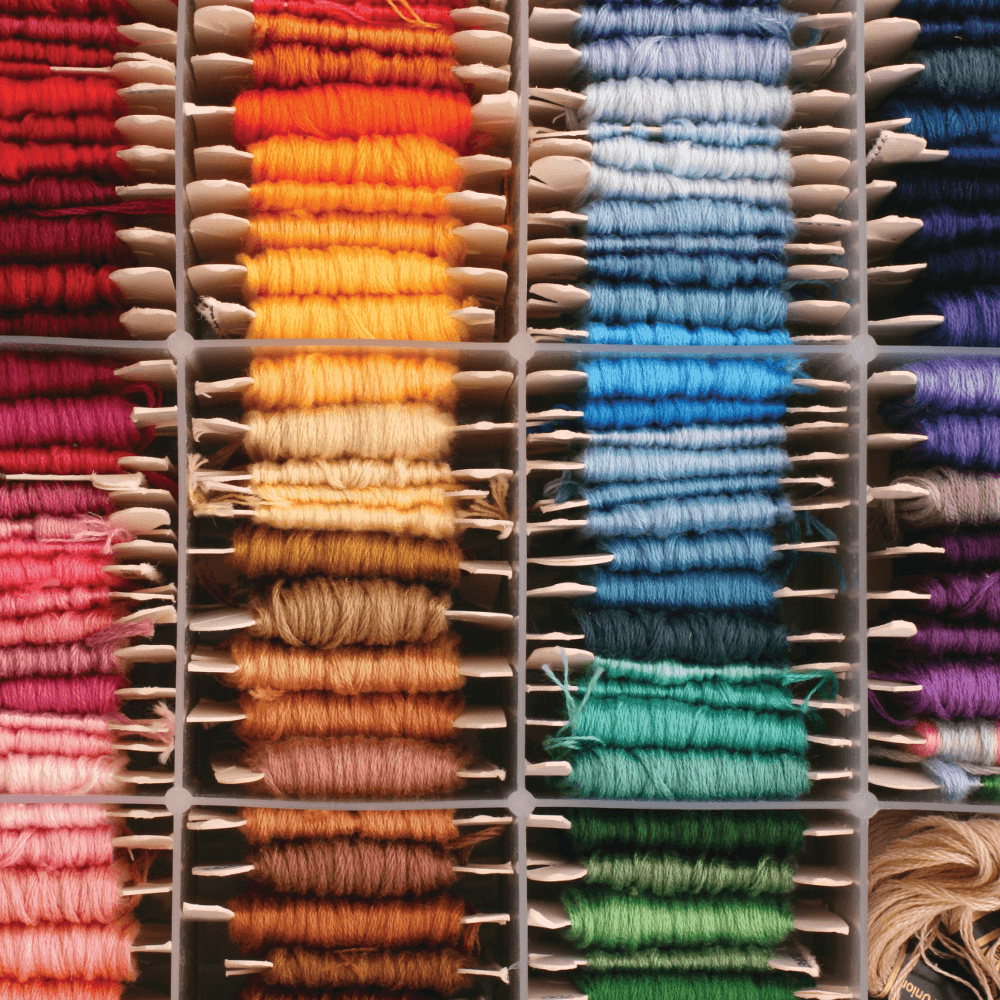 The apparel, textile, and leather industry contributes to the development of many countries. However, the resulting pressures on natural resources and water quality are substantial. Gap Inc. has launched an initiative focused on the intersection of women and water that is working to ensure the process of making clothes is safe for people and communities, while helping women gain access to clean, safe water. In the Sweden Textile Water Initiative, apparel companies have partnered with donors and civil society driving change in the supply chain. And bilateral aid agencies such as USAID are working with the private sector to address water issues.
Programme
14:00 Welcome.
14:10 Panel discission.
Facilitator: Eliza Anyangwe, The Guardian

Panellists:
Dan Henkle, Senior Vice President, Global Sustainability, Gap Inc.
Anna Gedda, Head of Sustainability, H&M
Elin Larsson, Sustainability Director, Filippa K
Chris Holmes, Global Water Coordinator, US Agency for International Development
Joachim Beijm, Cheif of staff, Swedish Development Cooperation Agency
Katarina Veem, Director SIWI Swedish Water House, Sweden Textile Water Initiative
15:30 Close of event.
Conclusion
An afternoon session entitled "Driving sustainable change in the textile sector," set collaboration as the main driver to achieving sustainable growth – with concrete examples from the Sweden Textile Water Initiative (STWI) – a public-private partnership between Swedish brands, the Swedish Government and SIWI – on the European side, and GAP Inc and USAID "Pace" programme on the other side of the Atlantic.
Both programmes are transforming the lives of thousands of textile workers, and others downstream, by empowering workers and building their capacity on everything from resource efficiency to finance and leadership. Both programmes capitalize on the reach of the textile brands in their complex supply chains, on catalytic government funding, and the involvement of competent implementation partners.
http://stwi.se/2016/08/30/driving-sustainable-change-textile-leather-industries-panel-discussion-world-water-week-2016/