Infrastructure Consortium for Africa / Southern African Development Community / United Nations Economic Commission for Europe / Volta Basin Authority
Investing in infrastructure to shape sustainable growth in Africa
Tuesday 30 August | 14.00-15.30 | Room: L9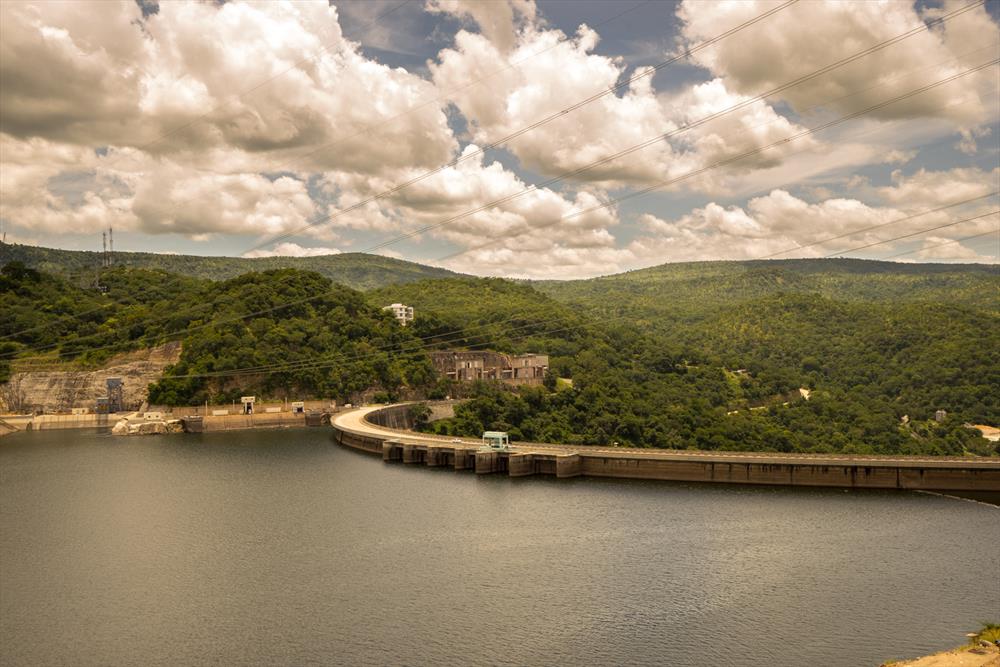 There are numerous opportunities in African basins for nexus strategies to be integrated into developing infrastructure, based on the understanding of the interdependencies between water-energy-food systems. An ICA study on nexus trade-offs and strategies for addressing the water, agriculture and energy security nexus in Africa provides an overview of selected regional challenges and opportunities for multipurpose (water) infrastructure. As many major basins with on-going infrastructure development are transboundary, planned applications of UNECE's participatory nexus assessment will also bring new insight into benefits of intersectoral coordination.
The nexus is being promoted as a process for allocating and using resources to ensure water, energy and food security for an ever-growing population. This is at a time of climate change, land use transformation, economic diversification and the need to make development pay while diversifying livelihood opportunities. The interlinkages between stakeholders and how they cooperate to maximize benefits will differ from location to location as do the challenges and opportunities.
The event will be an opportunity to discuss where investment can be focused and how it can lead to the development of an investment portfolio for nexus infrastructure (multi scale, natural or built) investments and the sharing of benefits across sectors and between stakeholders.
Programme
Co-chairs - James Dalton, IUCN/Carolina Latorre, IWA
14:00 Welcome
James Dalton, IUCN
14:02 Introductory remarks - How nexus investments in infrastructure can be taken forward with perspectives from the US Department of State
Aaron Salzberg, US Department of State
14:10 Overview of Nexus trade-offs and strategies for addressing the water, agriculture and energy security nexus in Africa
Phil Riddell, Riddell Associates Ltd
14:25 EU support to the Nexus
Paolo Ciccarelli, Head of Water, Infrastructures and Cities Unit, European Commission
14:35 Building on transboundary nexus assessments: identifying cooperative opportunities for benefits across sectors
Annukka Lipponen, UNECE
14:45 Q & A
14:50 Roundtable discussions and plenary discussion
Financial institutions & basin organizations as leads.
15:25 Wrap-up
James Dalton, IUCN/Carolina Latorre, IWA