Global Water Partnership - Mediterranean
MENAFocus: Seeking answers to the MENA water crisis
Tuesday 30 August | 09.00-10.30 | Room: NL Auditorium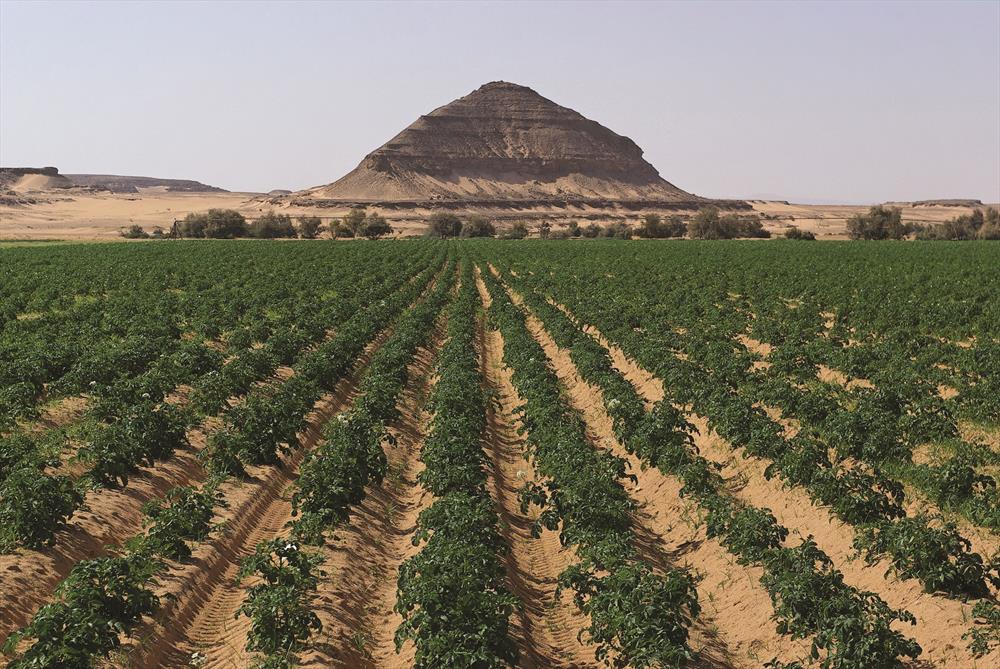 Being among the most water scarce areas in the world, the MENA faces multiple challenges, including extreme events and climate change, demographics and growing urbanization, poverty, changing consumption patterns and energy needs, rising water and food demands, environmental degradation. Part of the region currently faces an enduring economic crisis, lingering socio-political instability, conflicts and large-scale migratory movements.
This session, will open and set the stage for the MENA Focus Day, highlighting the region's priority issues and concerns that impede sustainable growth, and contributing to the global water agenda by showcasing replicable practices and lessons learnt.
Special focus will be attributed to the refugee crisis, not only in terms of the needed infrastructure/ resources, but also in view of the human right to water and sanitation. The example of Jordan will be showcased, that experienced major refugees' waves from Syria, resulting in an addition of about 20% to its population. Addressing this emergency is critical; with a new Water Strategy that focuses on water protection zones, a water-efficient agricultural production, improved infrastructure along with enhanced governance and with the Jordan Response Plan, the country links refugee and development responses in one comprehensive national plan.
Programme
09:00 Introduction and opening statement
BGR and GWP-Med
09:05 Launching the MENA Focus: current challenges & opportunities in the water sector
Targeted interventions from high level representatives from the Region
H.E. Mr. Saad Seddik - Minister, Ministry of Agriculture, Water Resources and Fisheries, Republic of Tunisia
H.E. Dr. Mohamed Abdel Aty Sayed Mohamed - Minister, Ministry of Water Resources and Irrigation (MWRI), Egypt
H.E. Mr. Mazen Gnaim, Minister, Palestinian Water Authority, Palestine
09:30 Jordan's response to the refugee crisis
Eng. Ali Subah, Assistant to the SG MWI Jordan
Jordan Water strategy and Jordan response Plan to the refugee crisis
Eng. Nisreen Haddadin, KfW
Water supply and sanitation for the camps and the communities
10:10 Facilitated Panel Discussion
Seeking answers to the water crisis in the MENA
10:30 Closing