Government of the Netherlands
Water to guide the implementation of the Paris agreement
Thursday 01 September | 16.00-17.30 | Room: NL Music Hall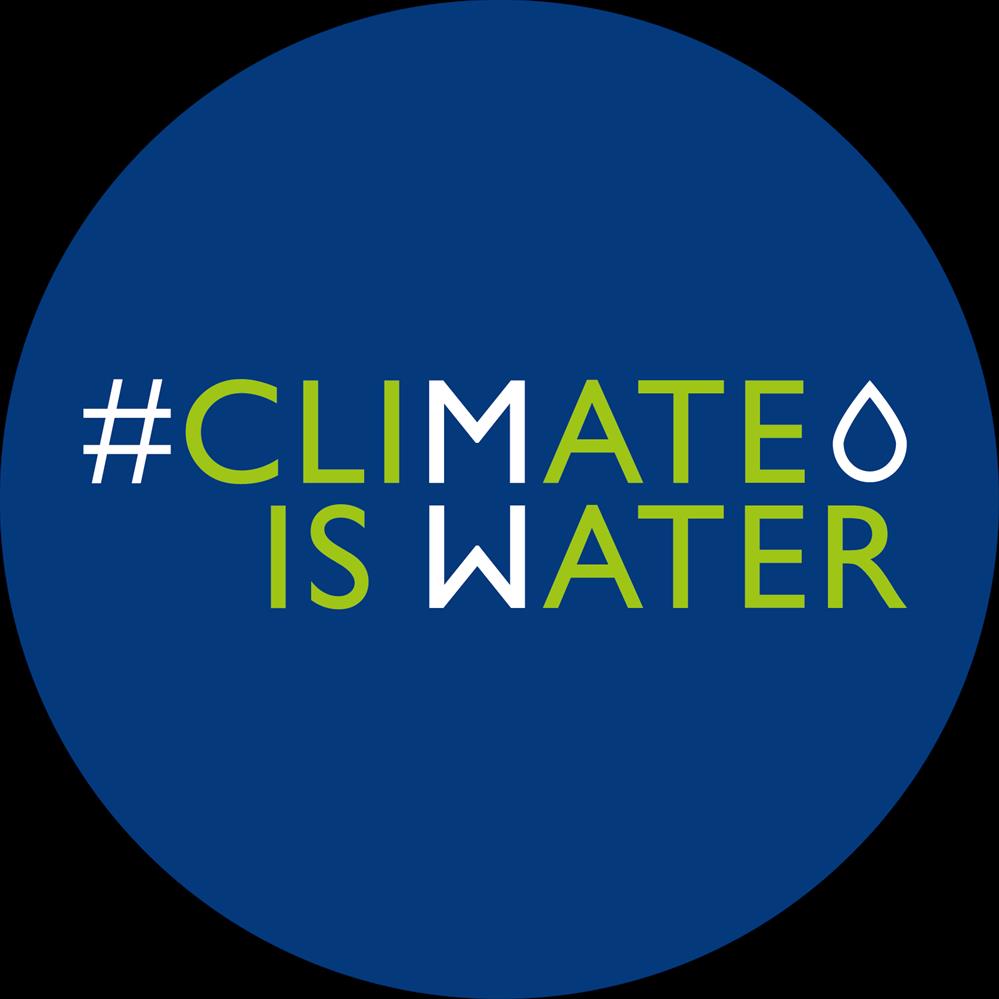 Paris created a momentum for water issues. For the first time at the COP21, water was substantively present in the climate discussions and visible in initiatives coming from the civil society including the ClimateisWater communication campaign. However, formal negotiations under the UNFCCC did not include water as a leading subject. The closest mention to water in the Paris Agreement remains today a reference to ecosystems.
The high occurrence of water elements in the INDCs shows that water is in practice the operational core of the climate agreement. 92 % of INDC which mention adaptation include water. Following the Paris agreement, water should therefore be a key for the implementation of climate actions at a national level.
The seminar will present the main challenges and opportunities of the implementation of the Paris agreement. It will address how national experiences (showcased by the NDCs and the NAPs), can bring concrete solutions at all levels around the world. The event will offer an opportunity to engage an interactive dialogue with practitioners and state representatives, who are faced with the urgent challenge of planning mitigation and adaptation actions post Paris.
Programme
16:00 Welcome and introduction
Government of the Netherlands and Bill & Melinda Gates Foundation to introduce the session
AGWA/SIWI on the essential role of water in the climate change agenda
16:10 Are the NDCs water-proofed?
Célia Blauel, Deputy Mayor of Paris in charge of Environment, Sustainable Development and Water and Vice-President of the French Water Partnership
16:20 Water in the climate change agenda and on the COP22 agenda
Dr Abdeladim Lhafi, High Commissioner for the COP22, High Commissioner for Water, Forestry and Fight Against Desertification, Morocco
16:30 Financing implementation
Esther Illouz, Senior Operations Advisor to the Executive Director, Green Climate Fund
16:40 The experience of Bangladesh
Saleemul Huq, Director at the International Center for Climate Change and Development, ICCCAD (TBC)
16:50 Pacific indigenous & local knowledge perspectives on water and climate change
Tui Shortland, Director, Pacific Indigenous & Local Knowledge Centre of Distinction
17h00 Discussion
17:20 Concluding remarks and recommendations moving forward
Mr. Rudolph Cleveringa, Executive Secretary, Global Water Partnership