Social Sustainability – A Framework for Approaching the Water SDGs
Wednesday 31 August | 11.00-12.30 | Room: M3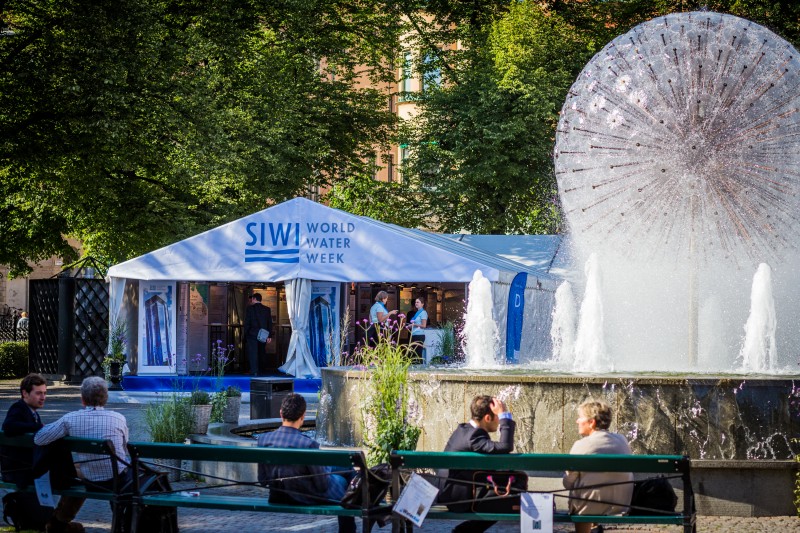 "Leave No One Behind" is the underlying philosophy of the Sustainable Development Goals (SDG) – one that lays out clearly that social inclusion is the foundation for sustainability.

What does social inclusion mean for SDG6? And how is it related to the idea of social sustainability. This session proceeds from the knowledge that both social inclusion and "social sustainability" mean many things to many people. Hence, its contribution to the global discourse will be to peel through conceptual layers and to apply ideas to policy and practice.

John Sibi Okumu, will facilitate a Davos style panel of global thought leaders, practitioners and high level policy makers. They will discuss the relationship between social inclusion and social sustainability. What are the barriers to social sustainability and on the flip side, what deepens it? Where are the political economy constraints and how can we collectively promote social inclusion in ten road to sustainability?
Programme
11:00 Introduction

11:05 Brief Overview Presentation

11:15 Davos style discussion

11:45 Questions from the Audience

12:10 Panel Response

12:20 Concluding Remarks