Global Environment Facility / Global Environment Facility - International Waters: Learning Exchange and Resource Network / United Nations Economic Commission for Europe
Operationalizing the Water-Energy-Food Nexus
Sunday 28 August | 11.00-12.30 | Room: NL 461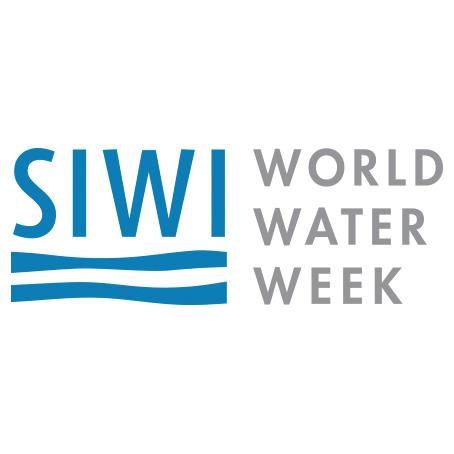 Experts predict that by 2050 we will need 60 percent more food, 80 percent more energy, and 55 percent more water to meet the needs of a growing and developing population. To meet these needs we will have to identify new opportunities to assure water, energy, and food security to the global community and exploit synergies between water, food, energy and the environment that lead to greater efficiencies and returns without surpassing planetary tipping points. At the same time, we must become increasingly sensitive to new risks emerging from the growing interdependencies among sectors.
Simply put, "nexus thinking" is about identifying opportunities for sustainable development while maximizing synergies and reducing risks and trade-offs. Applying systems thinking to address the water-energy-food-ecosystems nexus provides an opportunity for developing a range of tools to explore pathways for sustainable futures through cooperation across sectors and often across national boundaries. Nexus thinking will also be crucial to achieving the Sustainable Development Goals due to their inherent cross-sectoral nature. This session seeks to give examples of where change has occurred in cross-sectoral problem solving at multiple scales in two key domains: governance (including distribution of costs and benefits) and finance.
Programme
Plenary Talks on Mechanisms to Address Nexus Dimensions Across Sectors and Boundaries
11:00 Welcome
Aaron Salzberg, Special Coordinator for Water Resources, U.S. Department of State
11:05
Simon Langan, International Institute for Applied Systems Analysis (IIASA)
11:15
Astrid Hillers, Global Environment Facility (GEF)

11:25
Sonja Koeppel, United Nations Economic Commission of Europe
Cafe-style Discussion Around Multiple Stations to Discuss How To Apply Nexus Thinking to Real-life Situations.
River basin representatives/experts lead the discussion at each station. Participants rotate stations.
Z. Phiri, Executive Secretary, Zambezi Watercourse Commission (tbc)
Momcilo Blagojevic, Senior Advisor, Ministry of Agriculture and Rural Development, Montenegro (tbc)
Georges GULEMVUGA, Director of Water Resources, International Commission for Congo-Ubangi-Sangha Basin
Tanvir Ahmed, Associate Professor, Bangladesh University of Engineering and Technology
11:35 Station 1
12:00 Station 2
12:25 Closing Remarks
Aaron Salzberg, Special Coordinator for Water Resources, U.S. Department of State