Water Reserves: Opportunities for Scaling Up in Latin America
Wednesday 31 August | 11.00-12.30 | Room: FH 300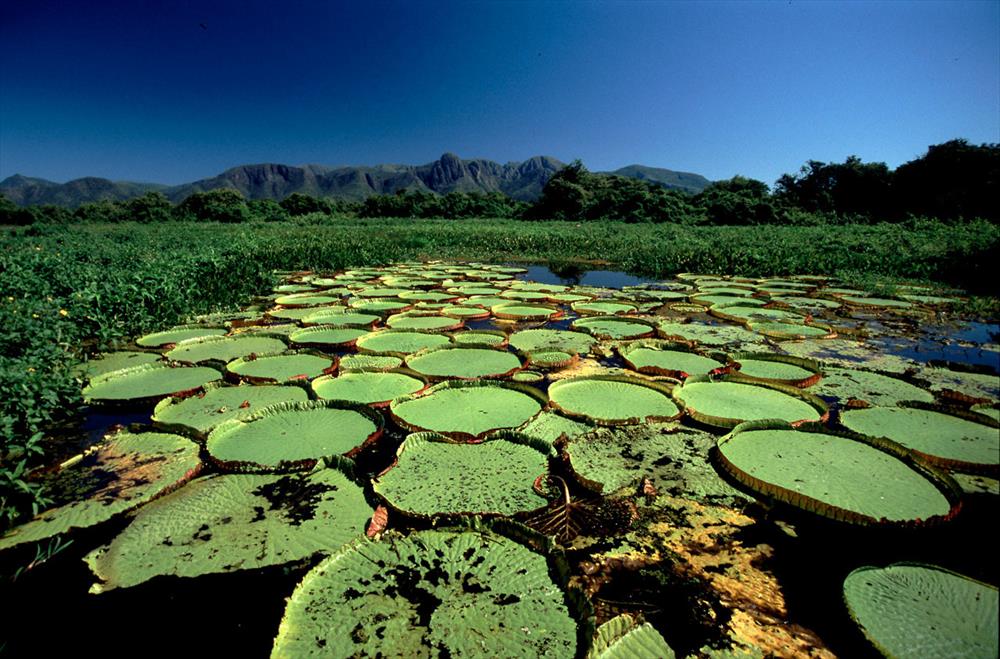 Most of the initiatives on water security tend to focus on addressing scarcity. While critical, this misses the need to invest on the effective management of watersheds that are not yet under significant pressure, as a critical component of long-term water security.
The Government of Mexico began implementing such an approach a decade ago with the support of WWF-Mexico through "water reserves." The concept is based on the premise that leaving enough water for nature sets the foundation for long-term water availability for all uses and adaptation in the face of climate change.
In Latin America, a region perceived as a haven in light of its relative water abundance but where distribution varies dramatically, water reserves can become an important complementary approach to current water management efforts by shifting the gaze from risk to opportunity.
This seminar will focus on the lessons learned from implementing water reserves in Mexico to date, followed by an analysis and a discussion of the opportunities for adapting and expanding the use of this approach to other countries of Latin America.
Programme
Please note that some presentation will be in Spanish.
11:00 Opening Remarks
11:10 Water Reserves: The Mexico Experience (Eugenio Barrios, WWF-Mexico)
11:25 Findings of WWF study on scaling up water reserves in LAC (Abel Mejía and Mario Lopez, consultants)
11:50Panel: Opportunities and challenges of incorporating the water reserves approach in the LAC region (moderated by Abel Mejía and Mario Lopez) (approx. 12.5 minutes per speaker)
Ecuador: Alexis Sanchez, SENAGUA
Peru: Fernando Momiy, SUNASS
12:15 Q&A (Moderated by Abel Mejía and Mario Lopez)
12:25 Closing remarks