International Water Centre
Operationalizing green cities: Technologies and their Benefits
Wednesday 31 August | 11.00-12.30 | Room: FH 307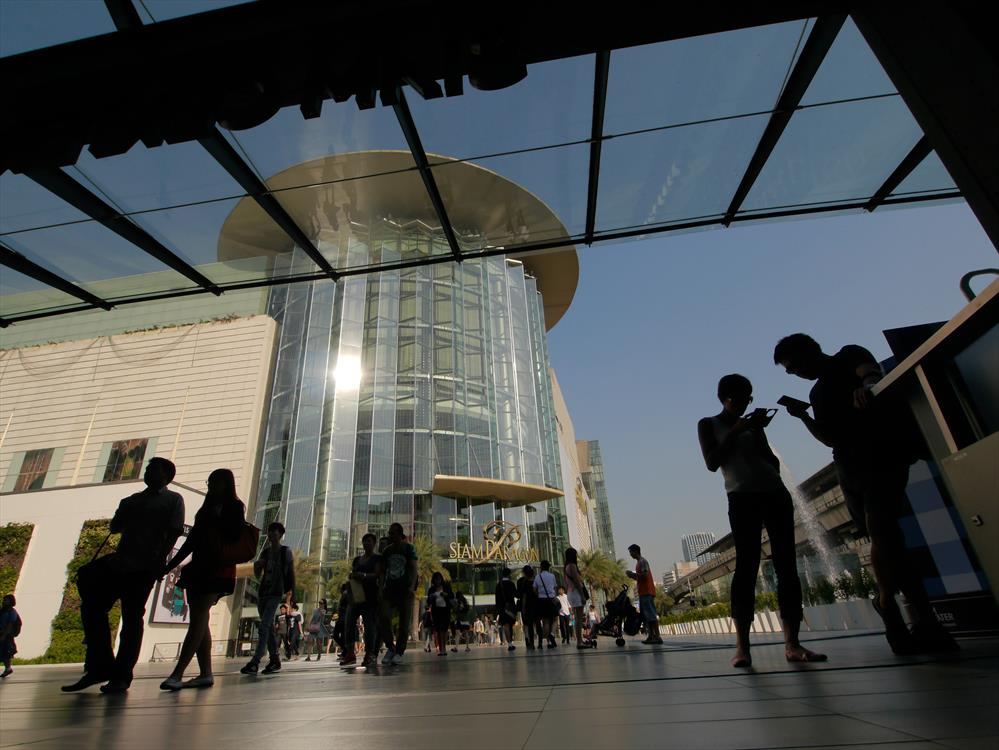 With the fastest population growth in the world, it is expected that by 2050, 65% of Asia's population will live in cities. Although the cities represent and foster economic growth at an individual and country level, these developments also bring certain risks. It is a great infrastructure and institutional challenge to keep a growing number of people in cities fed, and to provide utilities such as water and energy in an era of limiting natural resources and environmental capacity to accommodate the growing urban footprint, and the emerging climate uncertainty. It is necessary to ensure sustainable water management in and around cities, to build resilience to climatic uncertainties and shocks, and ensure it is not a zero-sum game in doing more with less and adopting a regenerative approach to water resources.
Programme
11.00 Buzz session
With a challenging question, the audience will be sensitized on the challenges concerning water security in cities.
11:05 Water security in green cities
Mark Pascoe
IWC
What are the challenges and why is greening of cities the more sustainable way to go? Presenting the KD3 AWDO findings
11:15 Pioneering Water Sensitive Cities in Asia
Tony Wong, Cooperative Research Center for Water Sensitive Cities
Insight in the framework of Water Sensitive Cities: what is the approach, how is it implemented, what are the challenges, and what changes are needed on different levels to make it a success
11:30 Mandalay Urban Services Improvement Project
Eri Honda, Asian Development Bank
Experiences from the field
11:37 Serious game, to be developed focusing on: Opportunities to green cities: which technologies/interventions can be applied? Participants will be asked to select a set of possible technologies/interventions. Together, they will need to discuss what the best strategies are and which challenges are linked to it.
12:05 Sharing of outcomes of the tables
Table hosts
12:15 Reflection
Glenn Daigger, Professor of Engineering Practice, University of Michigan
12:25 Closing