Ministerial Panel on Ngor Declaration for Water Security and Sanitation
Wednesday 31 August | 11.00-12.30 | Room: NL Auditorium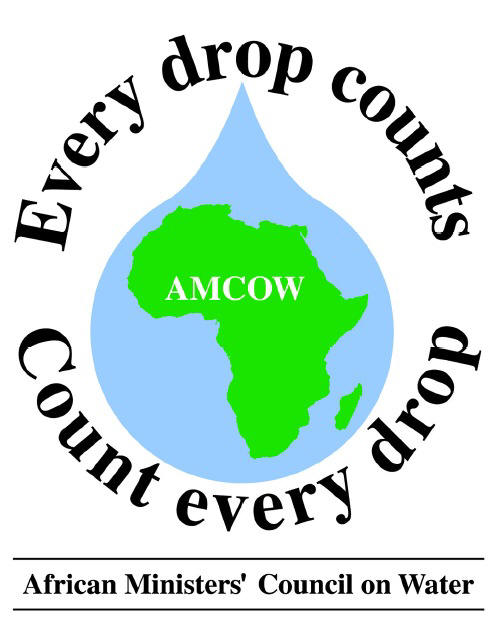 Drawing on lessons from the Millennium Declaration and the implementation of the MDGs articulated in the year 2000, Africa cannot allow a time lag before member states, intergovernmental agencies and regional mechanisms, experts, and civil society, business and citizen get into action regarding the implementation of the SDGs. This high-level Ministerial Session will cast a spotlight on the N'gor Declaration on Water Security and Sanitation as the vehicle for the implementation of SDG across Africa.
Programme
11:00 Welcome and Introduction
Oseloka Zikora (Moderator)
Opening Address
AMCOW Executive Secretary
Theme 1: Updates from Member States on Progress Made on Water and Sanitation

11:05 Opening Remarks
AMCOW President
Statements from African Ministers on Progress Made
Themes 2: Going Forward – Recommendations for Action
11:40 Q&A
11:50 Panel of African Ministers and Government Representatives
12:2 Wrap-up
AMCOW Executive Secretary.
Conclusion
There is no doubt that the implementation of the SDGs for Water and Sanitation would require a different approach from that of the MDGs. Simply because: (1) there is a dedicated SDG 6 on water security and sanitation; (2) the SDG framework aims at an ambitious universal access targets rather than proportional reductions of people un-served; and (3) SDGs cover broader issues that were not sufficiently addressed in the MDGs. In order to achieve this, there is need to develop robust strategies and ensure that mechanisms for implementation are identified and are understood at member state, regional and global levels.