Closing the loop on biological waste - testing innovative methods
Friday 02 September | 13.00-18.00 | Room: -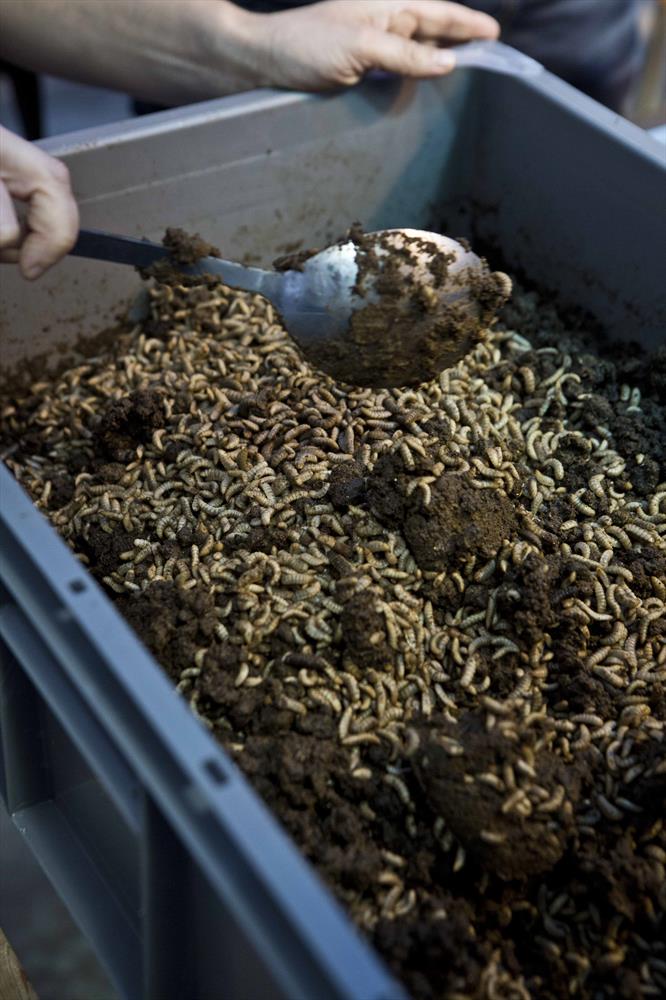 This visit will look into possible solutions to the world's growing waste problems. To close the loop and take advantage of the nutrients in the waste, we look at a fly larvae-composting system where waste is converted into proteins. We also visit a pilot plant for testing different techniques for anaerobic digestion.
Tickets can be purchased when registering to the World Water Week.
Cost: 450 SEK
Transportation and refreshments included.
SECURITY NOTE
For everyone's safety, this year, no large bags will be allowed into the venue or at any social events. We encourage all participants to drop luggage at hotels before arriving to the venue. Please be prepared for bag search at the entrance.
Programme
13:00 Bus leaves to Swedish University of Agriculture Sciences
14:00 Introduction:
On the pathway to SDG 6; FROM WASTE DISPOSAL TO
RESOURCE RECOVERY
Kim Andersson, Senior Project Manager, Head of SEIs
Initiative for Sustainable Sanitation
14:00 Visit the first treatment plant
The first treatment plant is a protein recovery plant where fly
larvae is used for processing latrine waste as well as solid
waste where up to 40% of the incoming material is converted
into fly larvae, then to be used as high quality animal feed.
Ass . Prof Björn Vinnerås , Swedish University of Agriculture
Sciences
15:15 Coffee and walk to digestion plant at Swedish Institute of
Agricultural and Environmental Engineering
15:45 Visit the second treatment plant
The second pilot treatment plant is a mobile anaerobic
digester, situated in a shipping container. This unique
treatment unit enables advanced testing of a large variety of
substrates and process alternatives in a very scalable size.
Ass. Prof Björn Vinnerås, Swedish University of Agriculture
Sciences
17:00 Bus goes back to Stockholm