Interactive Seminar Poster Session
Monday 29 August | 17.30-18.00 | Room: NL Floor 2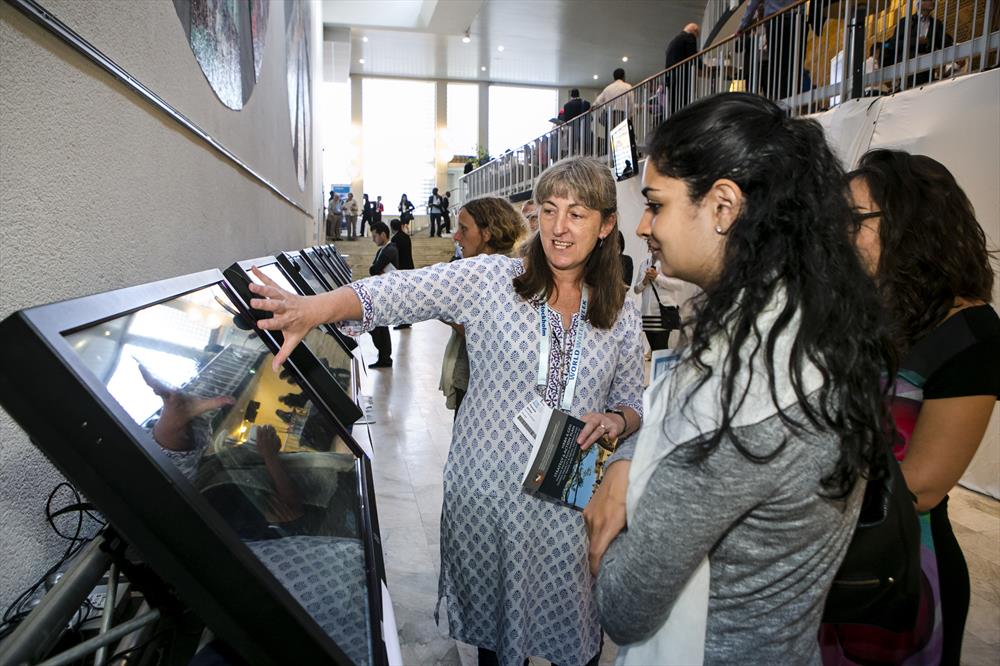 The posters are an important part of the seminar programme and link with the overall theme of the World Water Week. Each seminar will display a selected number of abstracts in the interactive electronic poster exhibition, where conference visitors can view and learn more about the projects behind the posters.
The posters will briefly be presented during each seminar, but as an addition, the poster presenters will be available for questions during the lunch break on the day of the seminar. During the break, the authors will be available at their posters in order to provide short introductions, comments and answer questions from the participants in an informal setting.
The most informative, innovative and well-designed poster will win the Best Poster Award, which will be presented during the Closing Plenary Session.
On Monday, 29 August, posters from the following seminar will be displayed:
Water as a driver for sustainable growth
The posters can be find online under the resources tab.
Programme
Water as a driver for sustainable growth
Enhancing water availability for livelihood improvement in Karamoja region, Uganda
Optimal water allocation for rainfed agriculture and livelihoods in Ethiopia
Impact of SDG's on Sustainable Development in the MEANA Region