The City of Stockholm Welcome Reception
Monday 29 August | 19.30-21.30 | Room: -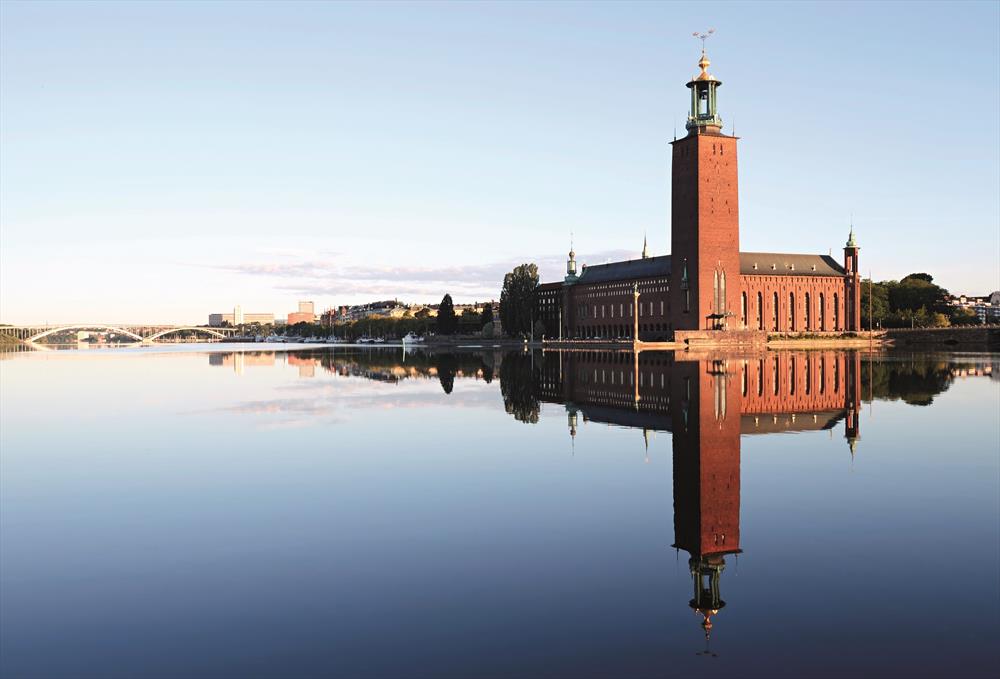 Come enjoy a Swedish themed buffet with fellow delegates in Stockholm's beautiful City Hall, with its imposing facades and interior in National Romantic style. The event is hosted by the City of Stockholm.
The event is included in the registration fee but pre-registration is required.
VENUE SECURITY
For everyone's safety, this year, no large bags will be allowed into the venue or at any social events. We encourage all participants to drop luggage at hotels before arriving to the venue. Please be prepared for bag search at the entrance.