Financing 2.0: Is the WASH sector ready for impact bonds?
Tuesday 30 August | 14.00-15.30 | Room: NL Auditorium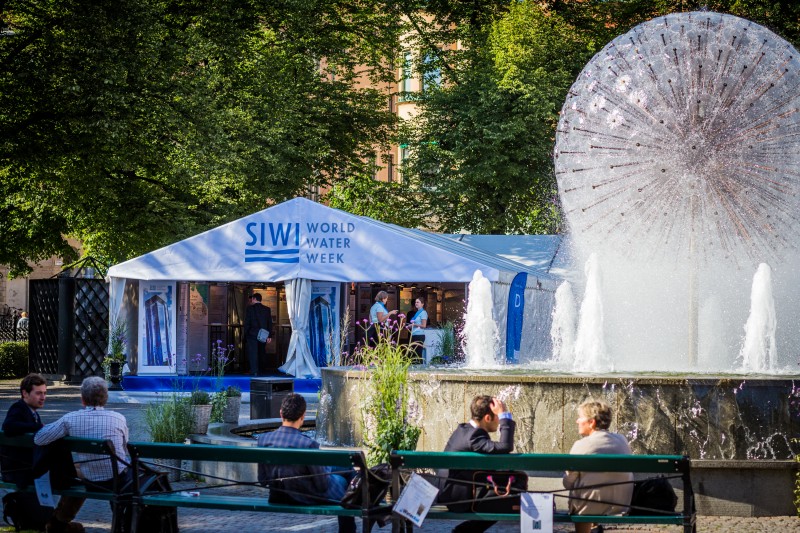 The SDGs' ambitious focus on universal access to WASH requires an aggressive search for new financing tools that can attract the private capital needed to bridge the sector's substantial funding gap. One promising tool being tested in other sectors is impact bonds. A new form of outcome-based funding, impact bonds are steadily gaining support from government agencies, donors, and impact investors. Though deployed with some success in the US and UK, their use in developing countries is far more limited. And none has focused on WASH outcomes…yet. This panel will convene experts in WASH, development finance, and impact investing to explore the challenges and benefits of impact bonds' investor-driven funding model. Panelists will review experiences from other sectors where impact bonds have been deployed to determine how these learnings can be applied in the WASH sector. The goal is to generate concrete, pragmatic ideas for leveraging this promising new business model to dramatically improve the delivery, accountability, and, ultimately, the impact of WASH programming globally.
Programme
14:00 Welcome
Tom Outlaw, Partnerships & Innovation Advisor, USAID Water Team
14:10 Potential of Impact Bonds for Improving Effectiveness of WASH Programmes
USAID and Social Finance
14:30 Discussion led by panel of major donors and technical experts
Lisa Patel,USAID
Peter Nicholas, Social Finance
Guy Hutton, UNICEF
Joe Brown, Georgia Tech
Jonathan Gill, Unilever
Niclas During, Swedfund
15:15 Summing-up
USAID and Social Finance