Sosei World Co.
#SIWISofa: All solutions are in water. Water is the basis of all.
Tuesday 30 August | 11.00-11.30 | Room: -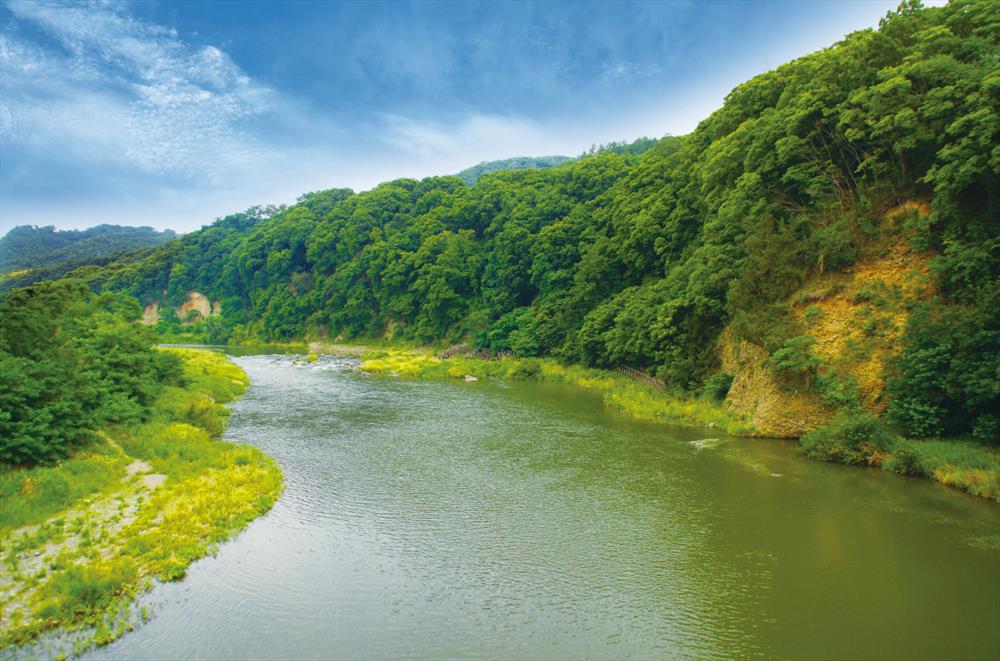 In the 21st century, we should make a revolution of lifestyle, industry, and economy by producing and discharging clean water, instead of contaminating water. In this segment, we would like to share knowledge about our technology, including our Sosei Water generator and Sosei Fuel Water system, which will help solve the current environmental problems as CO2 reduction goal and would like to talk about our experience in Fukushima nuclear explosion in 2011 how it can contribute to Sustainable growth on Earth in this century.
Programme
Speakers:
Mr. Toshiharu Fukai, CEO Sosei World,Co., Ltd.
Prof. Takeki Tomikawa, corporative researcher in Kyushu University