Veolia
#SIWISofa: The industry in move towards circular economy
Thursday 01 September | 10.00-10.30 | Room: -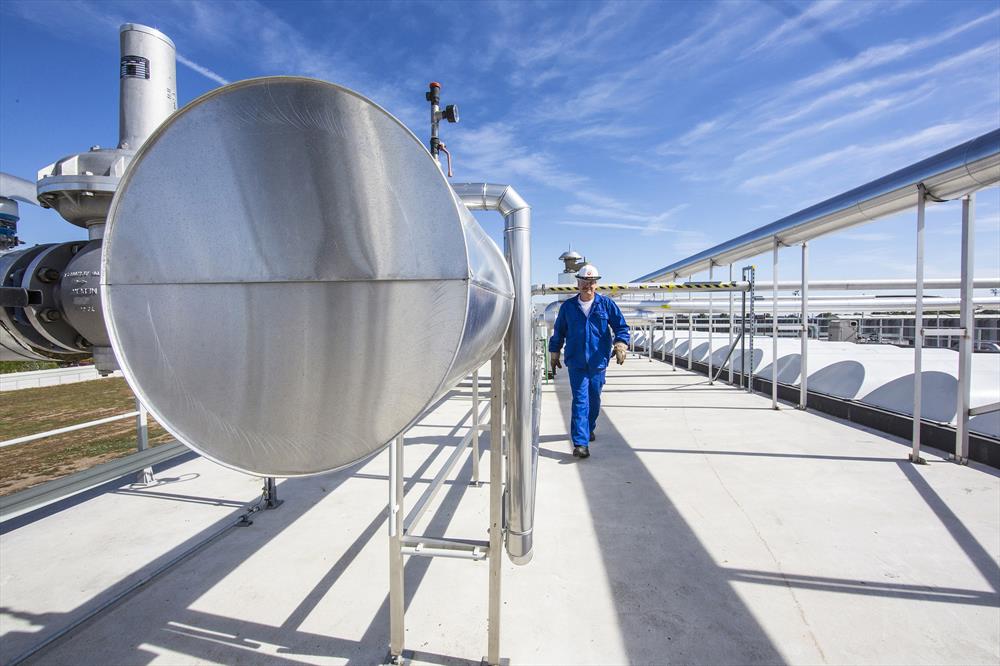 The Circular Economy dynamic creates value from breaking a triple silo approach :
Technical silos first: Generally, energy, water and materials are managed separately, whereas the circular economy is a true nexus approach to water, energy and waste management, with a view to develop the synergies and find the most local solutions.
Social silos between industries, cities and the civil society: untapped solutions lay in between municipal and industrial sites, and new collaborations of industries, cities and society are necessary.
Beyond infrastructure and operation silos: life-cycle: From the traditional linear "take, make, dispose," resource-intensive model, our systems can shift to restorative or regenerative systems with the emergence of new business models based on usage rather than production/consumption.
Programme
Speakers
Johann Clere (Veolia Open Innovation, Director)
Ron Bohlmeijer (Heineken, Senior Global Lead Water )
Christian Vousvouras (Nestlé, Public Affairs)
Muzi Chonco (SABMiller, Environmental Manager)