Kemira
#SIWISofa: Internet of water
Thursday 01 September | 14.00-14.30 | Room: Exhibition Hall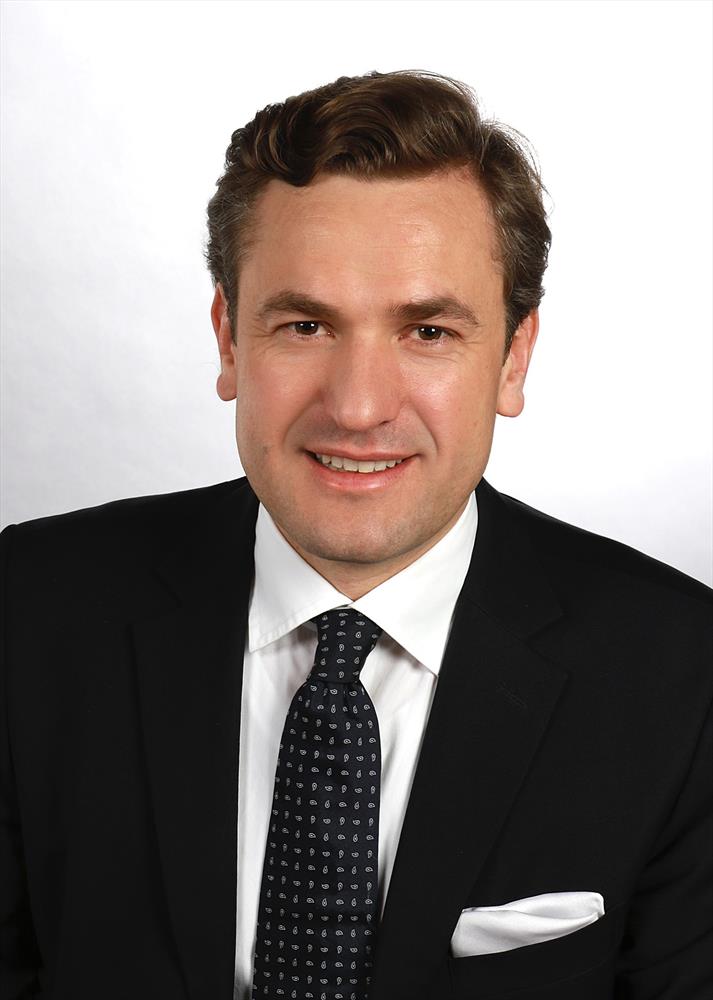 Internet of Things is an undisputed hype out there. But how can it be connected to water?
INTERNET of WATER, could be twofold. Very obviously it would allow to always run the water treatment operations at an optimum and thus reduce water losses, save energy and assure always best water quality by enabling real-time monitoring and controlling of critical parameters at each point in time. On the other hand internet could also connect relevant water information to the consumer. It would increase transparency of the water treatment efforts and quality helping the consumer to better understand the value of water – water is probably the most undervalued good on earth. It could empower the consumer to influence his "water footprint" contributing to mitigate the water challenges of his community.
Big data and distributed intelligence on water applications are all real today and will change businesses and societies alike.
Will "Distributed Intelligence" mitigate the challenges of climate change with its increasing situations of "too little water" or "too much water".
Will the "Internet of Water" uncover the real value of water?
Would this help to sustainably improve the balance of water in the future?
All we need's a bit of imagination.