#SIWISofa: Sanitation for Millions
Monday 29 August | 13.30-14.00 | Room: -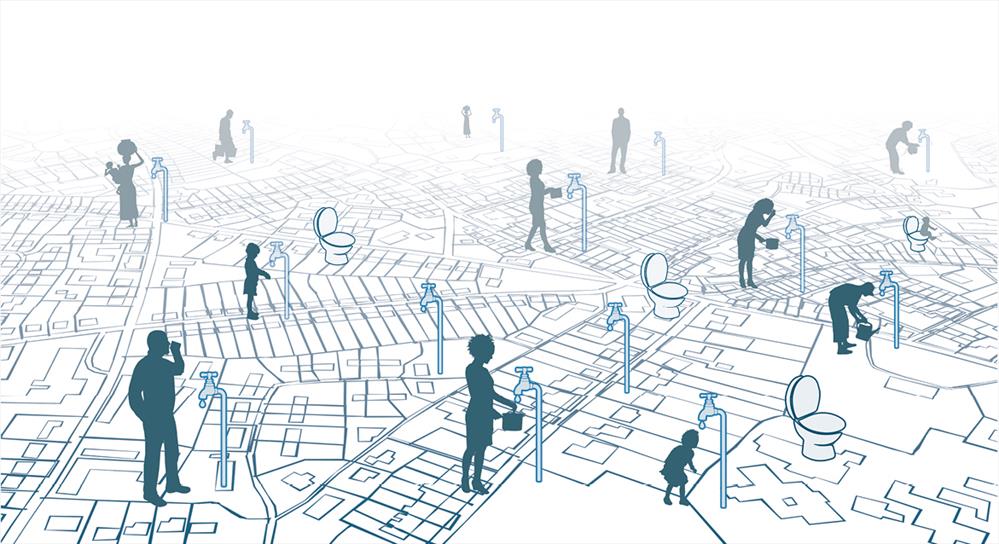 The world has missed the MDG target for basic sanitation by nearly 700 million people. Today, one in three people does not have access to adequate sanitation. The economic costs of inadequate sanitation are massive - a considerable impediment to sustainable growth. Upscaling along the sanitation chain is highly needed to reach the SDGs and to provide the missing one third of the world population with improved sanitation.
The segment will present the German Initiative "Sanitation for Millions" that aims at bringing sanitation to scale. Furthermore, best practices of upscaling solutions of sanitation in different country settings will be presented.
Programme
Interview discussion between Eric Pagila and Dr. Ulrike Pokorski, Leader of the German Development Cooperation Programme 'Sanitation for Millions'.