#SIWISofa: Applying water integrity tools in utilities: a Bangladesh experience
Monday 29 August | 10.00-10.30 | Room: -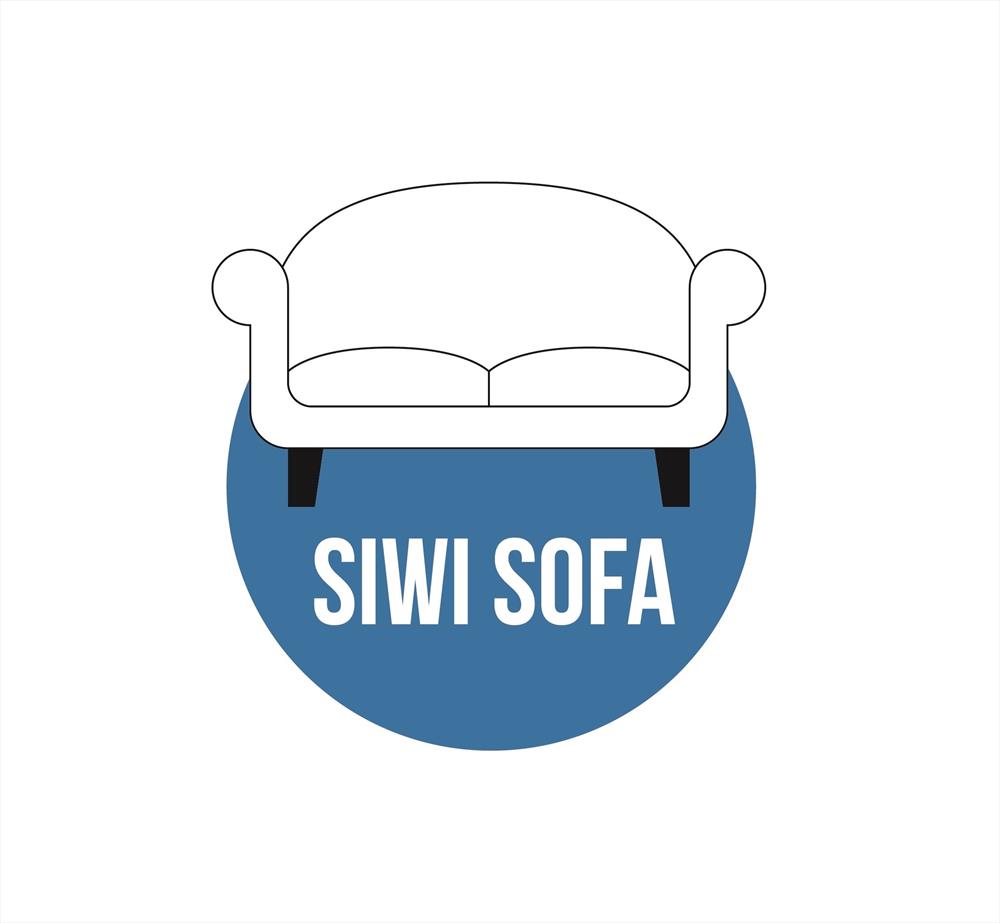 Many water sector organizations face serious integrity risks. Water Integrity Network (WIN) in collaboration with partners has been actively developing tools and methodologies to help organizations address and manage these risks.
The Khulna Water Supply and Sewerage Authority (KWASA), a water utility company based in Bangladesh, has been closely working with WIN to implement the Integrity Management Toolbox. It is a systematic, bottom-up approach to improve performance and efficiency through increased integrity. KWASA has made major progress toward implementation and developed the integrity roadmap to guide the organization's change process; that is currently being implemented.
Md. Abdullah, Managing Director of KWASA, will be in Stockholm and will share their experiences in applying the Integrity Management Toolbox and taking strides to strengthen integrity in KWASA.
Programme
Speaker
Md Abdullah, Managing Director of Khulna Water and Sewerage Authority