Action Platform for Source to Sea Management / Deltares / Food and Agriculture Organization of the United Nations / Swedish Agency for Marine and Water Management / UNDP-SIWI Water Governance Facility
Plastic soup and dead zones: Source prevention for cleaner seas
Sunday 27 August | 14.00-15.30 | Room: NL Pillar Hall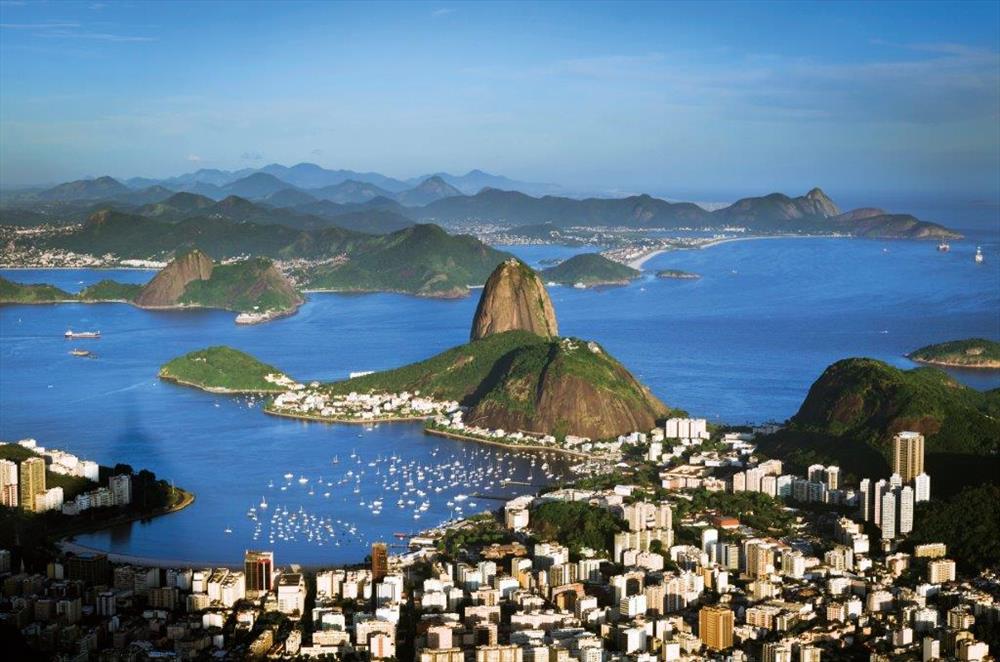 Millions of tonnes of plastic enter the ocean from land-based sources every year. Nutrient loads from agricultural runoff and inadequate wastewater treatment continue to cause eutrophication and spread of dead zones in our coastal and marine waters. The importance of improving fresh- and marine water quality and reducing marine litter is recognized by several goals in the 2030 Agenda for Sustainable Development.
The implementation of approaches to prevent pollution at the source through reducing, reusing, recycling and recovering solid waste and wastewater requires capital investments, but has the potential of generating "green" revenue and securing "blue" economic growth potential for future generations while reducing environmental pressures on freshwater, coastal and marine environments.
The Action Platform for Source-to-Sea Management is a multi-stakeholder initiative to support knowledge generation, to share lessons learned and support efforts to better manage linkages between land, water, coasts and seas.
This event will follow-up on the outcomes of the High-Level UN Conference to Support the Implementation of SDG 14 held in June 2017, discuss opportunities and challenges to improve fresh- coastal and marine water quality as part of SDG implementation and present experiences and innovative approaches of source prevention to reduce marine pollution and litter.
Programme
14:00 Introduction
Torkil J. Clausen, Chair of the Action Platform for Source-to-Sea Management
14:05 Keynote address
H. E. Karolina Skog, Minister for the Environment, Sweden

14:15 How Sweden and the EU work to prevent marine litter in the Baltic Sea region
Andreas Frössberg, Project Leader, Håll Sverige Rent (Keep Sweden Tidy)

14:25 Addressing food security and nutrition through a source-to-sea approach
Olcay Unver, Deputy Director, Land and Water Division, FAO
14:35 Panel discussion and Q&A
Moderator: Torkil J. Clausen, Chair of the Action Platform for Source-to-Sea Management
Panelists:
Andrew Hudson, Head, UNDP Water and Ocean Governance Programme

Tove Ahlström, Responsible for Sustainability, Apotea
Cees van de Guchte, Deltares and Delta Alliance
Jakob Granit, Director General, Swedish Agency for Marine and Water Management


15:25 Wrap-up and closure

15:30 Close of session