SNV / University of Leeds / University of North Carolina / University of Technology Sydney / Water and Sanitation for the Urban Poor / World Health Organization / Emory University
Pathogen flows: applying public health principles to urban sanitation
Thursday 31 August | 16.00-17.30 | Room: NL Music Hall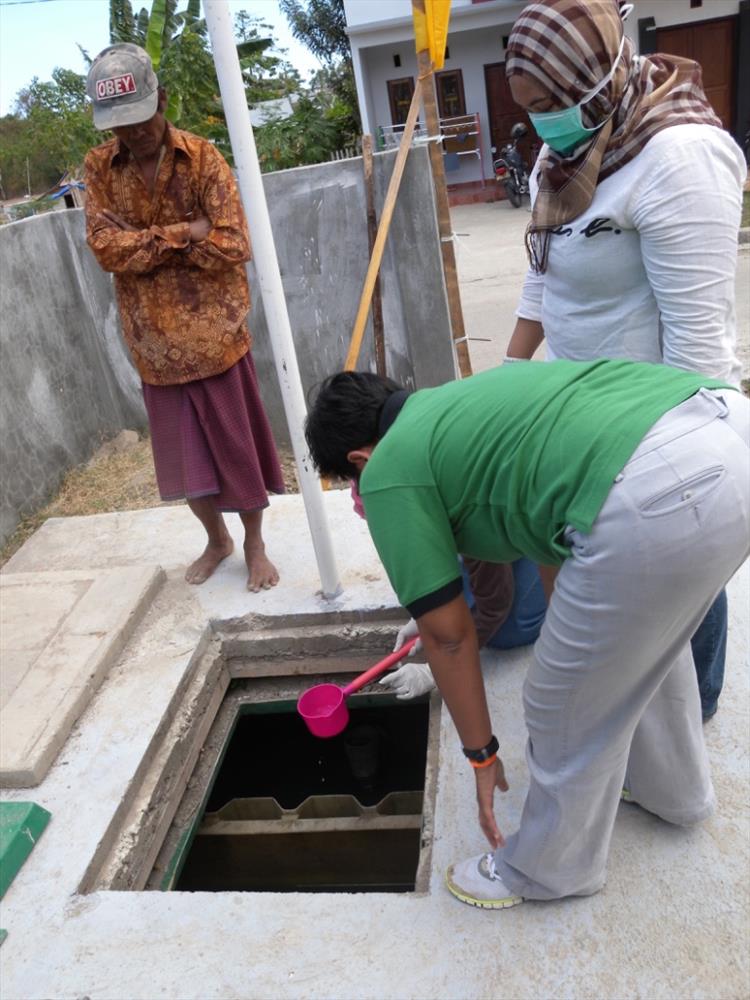 The world is urbanizing fast, and traditional wastewater solutions are increasingly inadequate in densely populated areas. This threatens water resources as well as public health, disrupting the water cycle. Historically wastewater engineers have focused on reducing biological contamination, rather than removing pathogens. In recent years, our awareness about fecal waste flows and environmental pollutants has grown, but pathogen flows, exposure and public health risks have received less attention.
Put simply, we do not yet know which waste flows and exposures are the most significant threats to public health; without this understanding, we cannot maximize the impact of sanitation interventions.
While we don't know enough to predict flows and subsequent risks very well, we do know enough to ask useful and challenging questions about "business as usual" which can help planners and managers reconsider choices between sanitation options. This event will span solid and liquid fecal wastes, in sewered and unsewered settings.
The latest global research developments will be shared. Through participatory processes, we will be challenged to critically examine assumptions and knowledge gaps about pathogen removal, liquid discharges and sanitation investment choices, and learn about the potential for pathogen flow thinking to improve sanitation understanding and action.
Programme
16:00 Welcome
Moderator: Prof. Cynthia Mitchell, UTS
16:05 Brief Presentations: A synthesis of current research, tools and approaches that add the public health perspective back into urban sanitation


Prof. Pete Kolsky, UNC

Dr Sophie Boisson, WHO

Prof. Barbara Evans, Leeds University

Dr Christine Moe, Emory University

Prof. Cynthia Mitchell, UTS

16:35 Participatory Scenarios: Activity to critically review conventional sanitation policy and implementation scenarios at national, city, and local scale, exploring how a public health lens might lead us in different directions
Ms Kate Medlicott, WHO
Dr Musa Manga, UNC
Mr Peter Hawkins, independent

17:05 Facilitated Group Discussion: Opportunities and challenges in considering public health in urban sanitation policy, planning, investment and implementation, identifying practical next steps as well as key research and data needs
Prof. Juliet Willetts, UTS
Mr Guy Norman, WSUP
Ms Antoinette Kome, SNV

17:25 Ending remarks
17:30 Close of session